Ulbrich Stainless Steel and Special Metals Capabilities
Ulbrich's industry-leading capabilities are designed with your success in mind.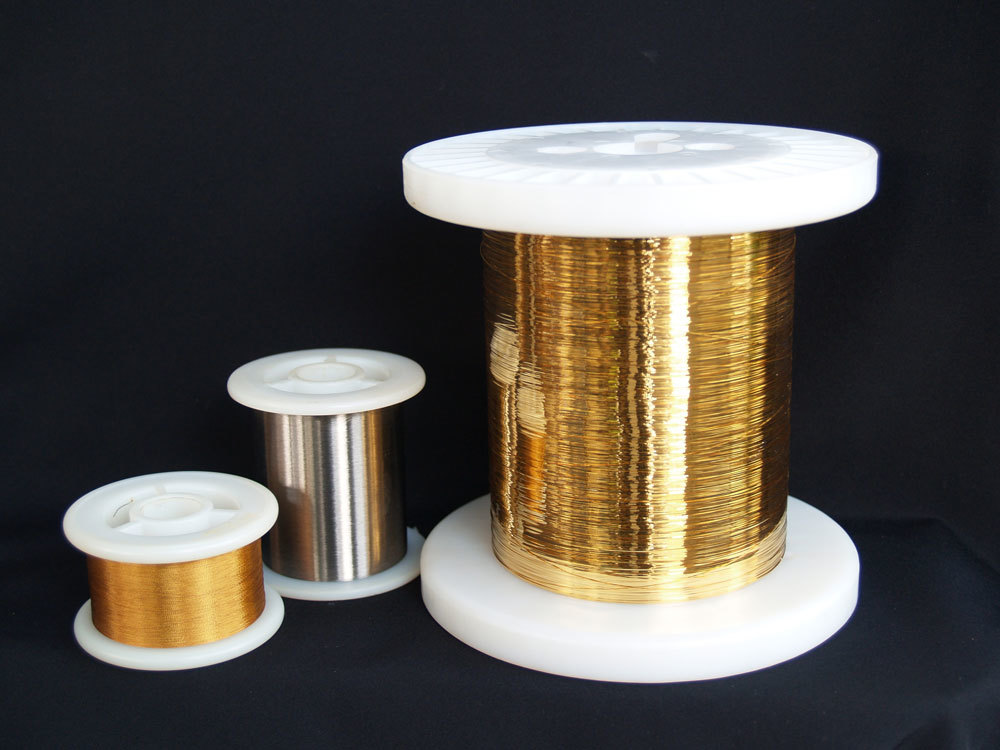 Wire Plating
From Tin to Gold, our multiple plating lines, first-rate production capabilities, and expert metallurgists can handle any plating needs you have for Precision Flat & Fine Wire products.
Wire Plating Capabilities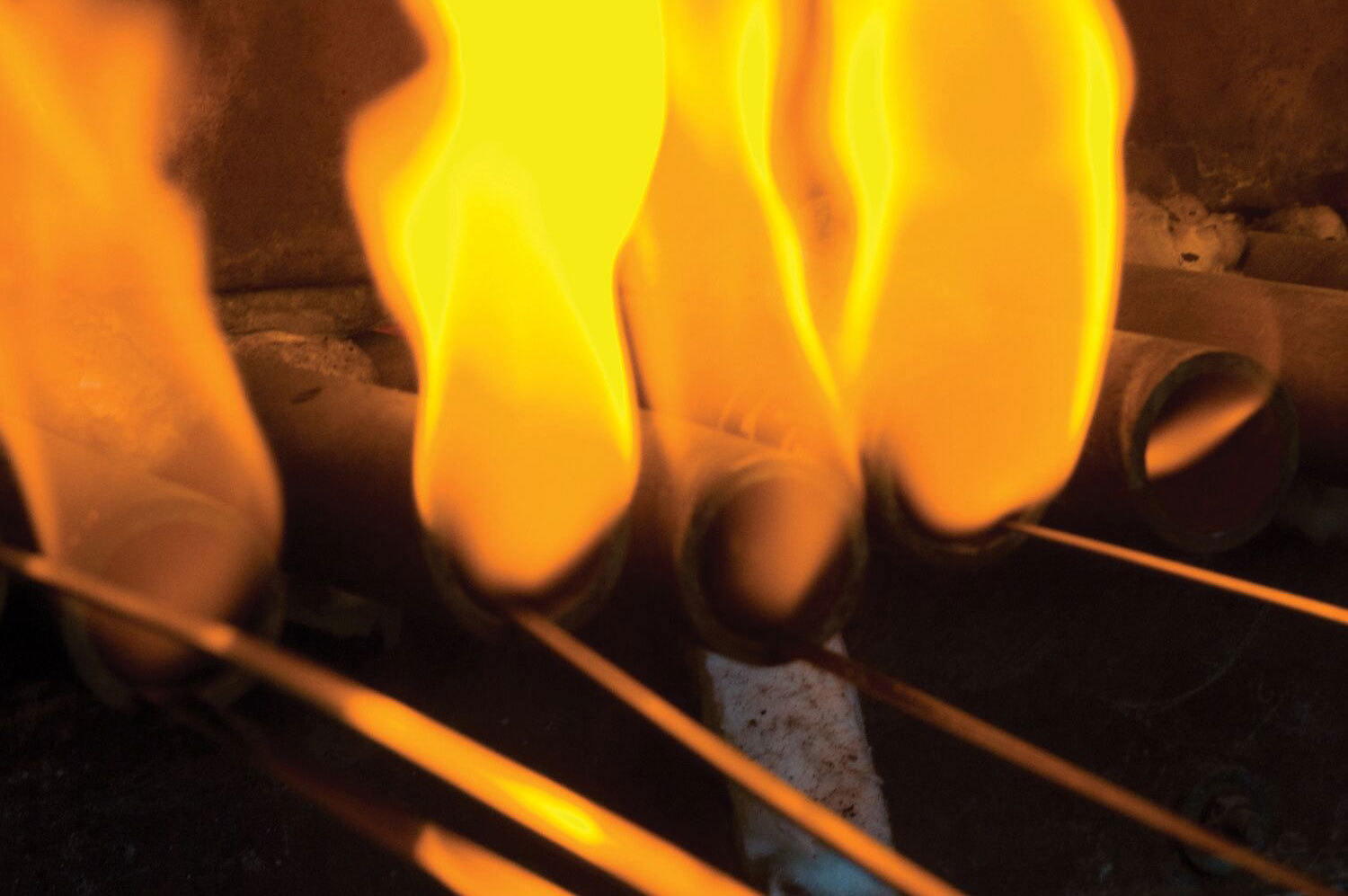 Annealing
Utilizing hydrogen, nitrogen, and argon controlled atmospheres, we properly anneal all the alloys we offer to satisfy the most demanding specifications of the aerospace, medical, and nuclear industries.
Annealing Capabilities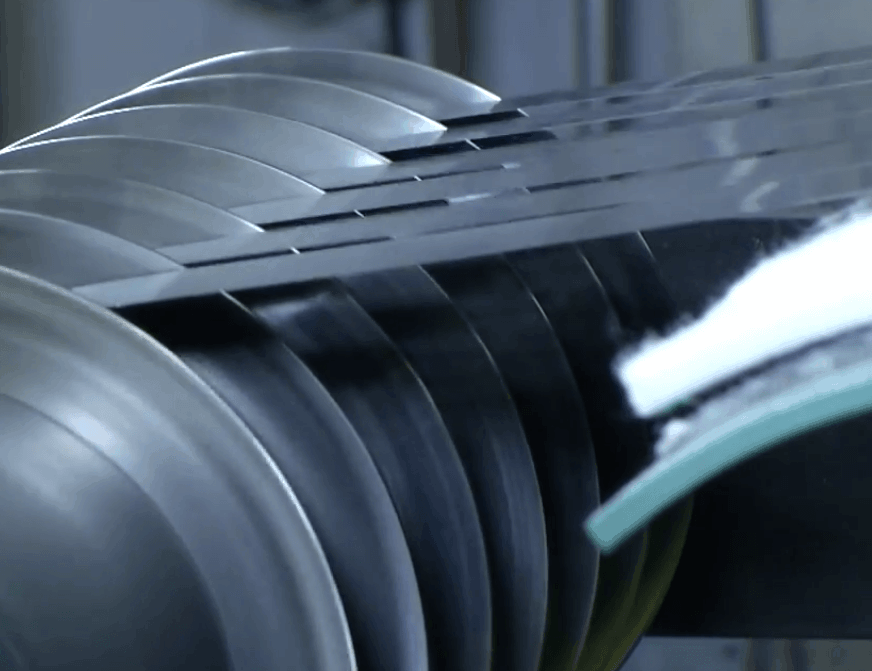 Coating & Plating
Based on your exact requirements, we expertly apply protective coatings with various thicknesses, adhesion properties, colors, and opacity to ensure your product is successfully brought to completion.
Coating & Plating Capabilities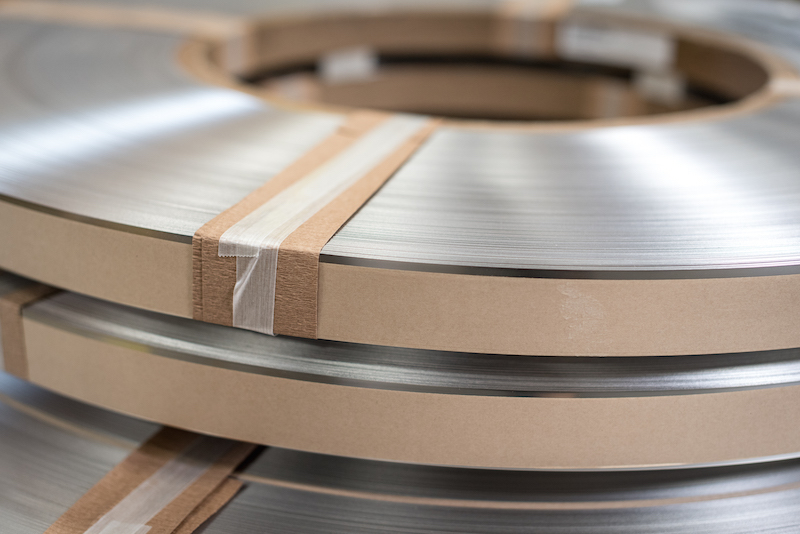 Packaging
With production and shipping capabilities spanning the entire globe, we are able to accommodate steel and metal product packaging and transit to almost any international destination.
Packaging Capabilities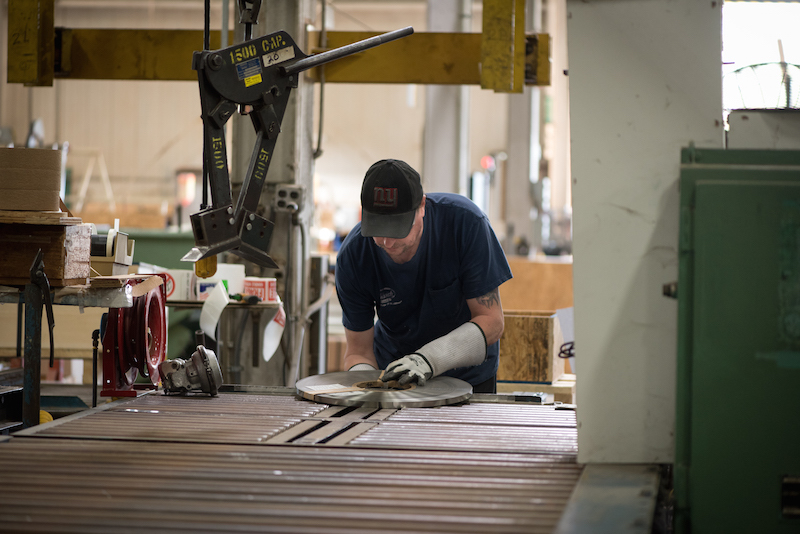 Manufacturing
Our state-of-the-art equipment, technology, and staff make us the go-to steel and metals producer for numerous manufacturing markets, including the medical, nuclear, aerospace, solar, and electronics industries.
Manufacturing Capabilities