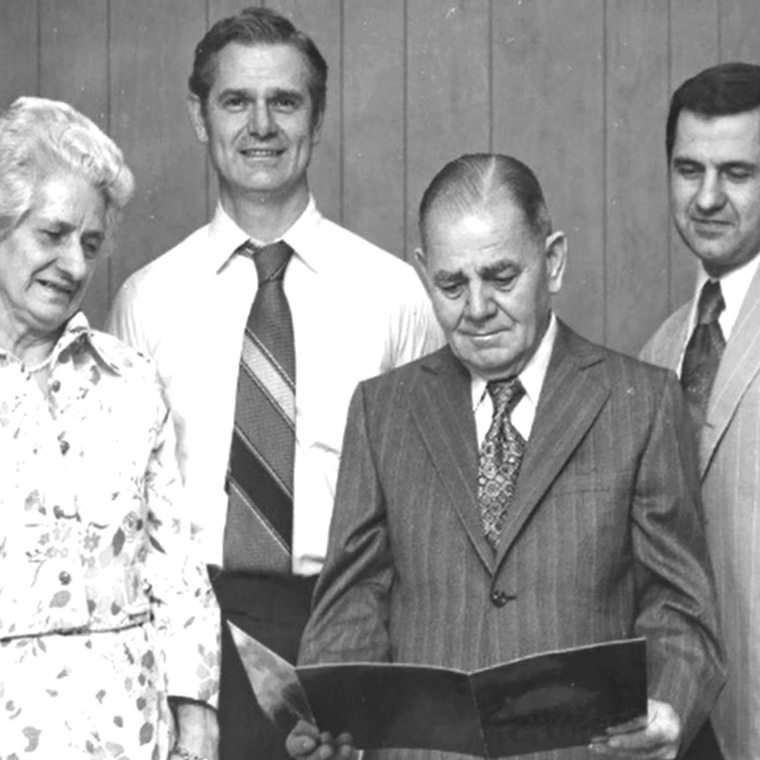 A Family Business
What is now Ulbrich Stainless Steels and Special Metals, Inc., started out in 1924, when Fred Ulbrich, Sr., started a scrap metal reselling business. Since then, we've evolved through four generations of Ulbrich family leadership, to become a global resource for precision metals.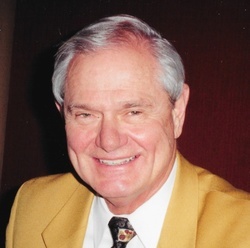 Amazing Service
One thing remains unchanged, according to our late Chairman, Fred Ulbrich, Jr., "Our philosophy in the early years is the same as it is now: give customers what they need, when they need it, and do your best to exceed their expectations. Our challenge now is to keep the fire of this idea alive in the minds of our employees and into the next generation of management.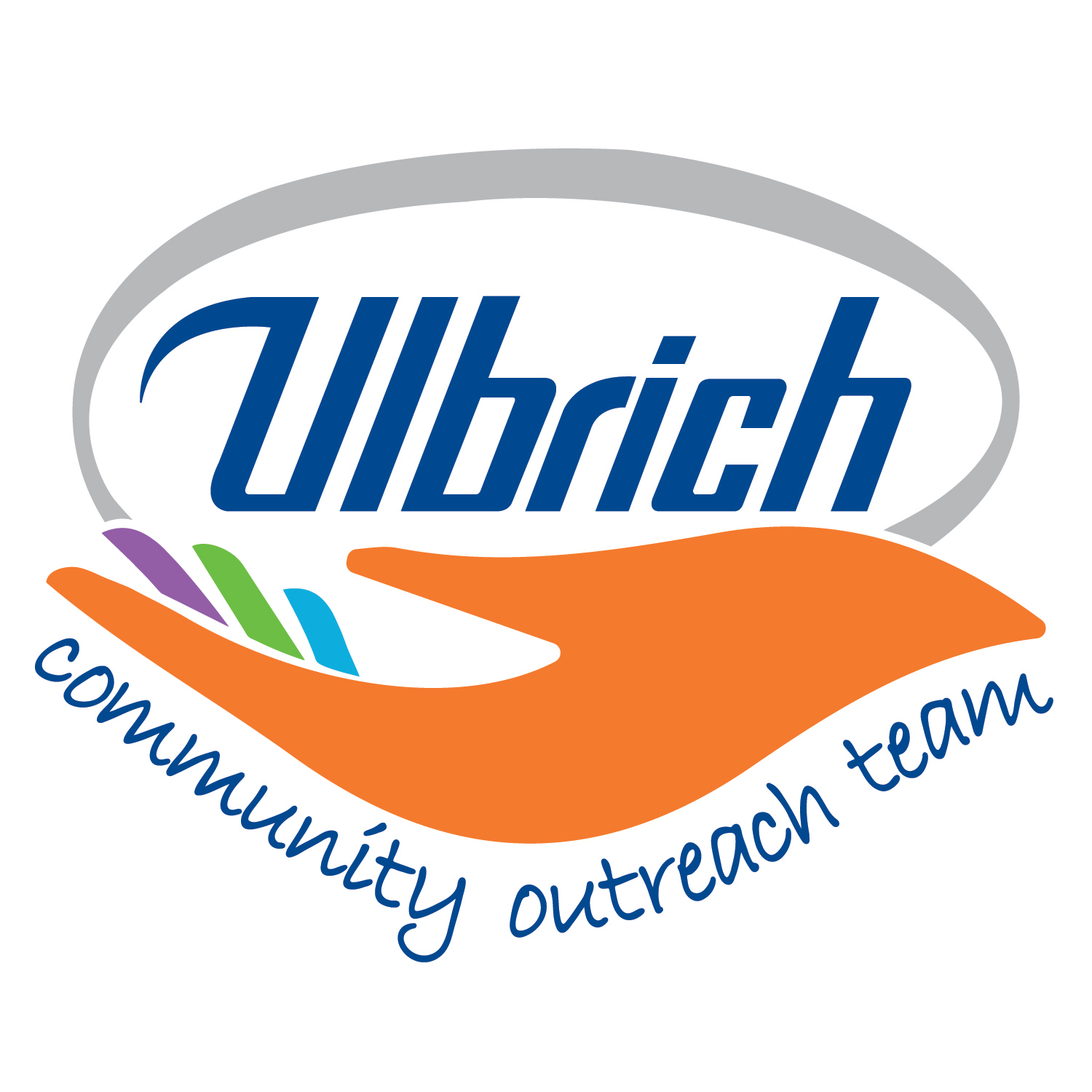 Community Support
Ulbrich has a proud tradition of supporting organizations such as the Ulbrich Boys & Girls Club, Wallingford Family YMCA, Wallingford Emergency Shelter, Spanish Community of Wallingford, Adopt-a-Family, the United Way and many others. 
Recently, the Ulbrich Community Outreach Team was formed which provides an avenue for Ulbrich employees  to give back in meaningful ways through various volunteer programs and local initiatives.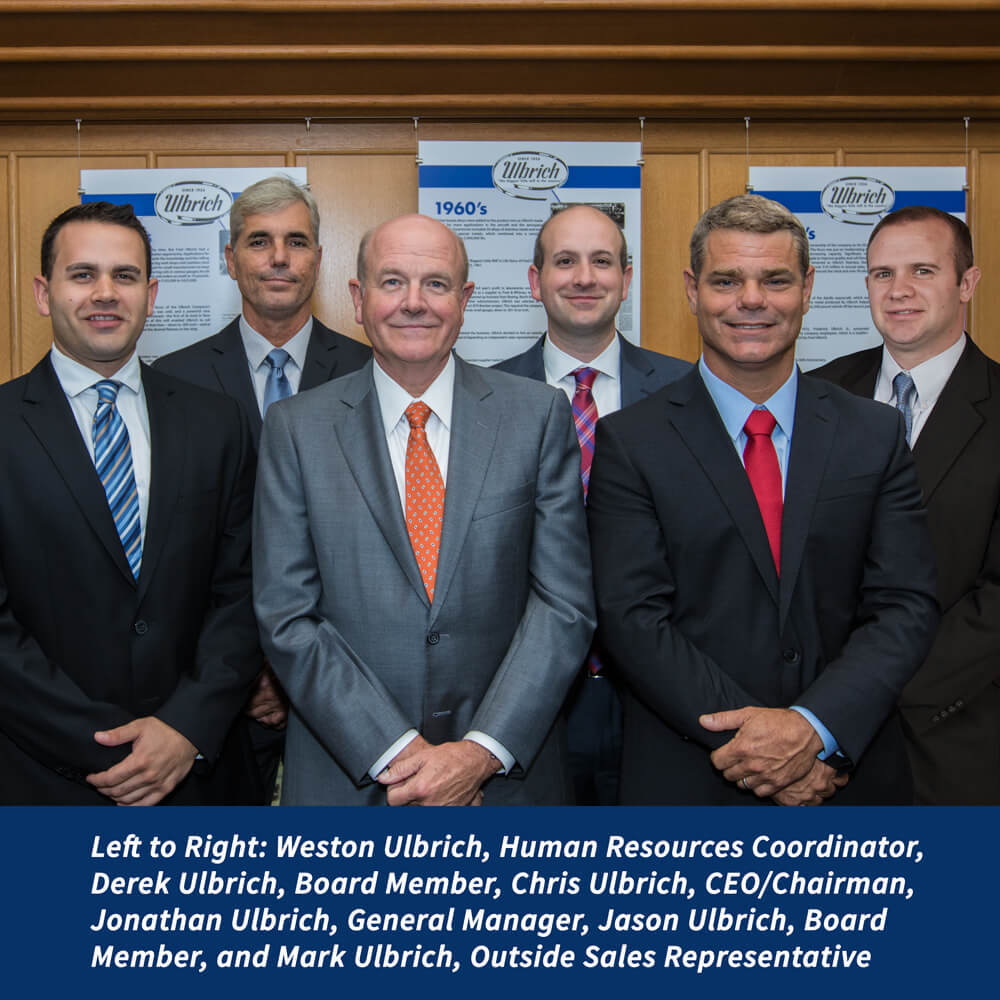 Strategic Ownership
Ownership means more than just a name at Ulbrich. We're dedicated to the empowerment and professional growth of our leadership and our employees. Through skills training, mentoring, and individual attention, everyone is  given the right tools and proper guidance to reach their full potential. It's essential to our business that each and every employee develops their abilities, hones their skills, and earns the opportunity to advance.
From its small beginnings in 1924 to the multinational company it is today, Ulbrich Stainless Steels & Special Metals, Inc. has stuck to its roots as a family owned and operated business. Now in its 4th generation, CEO Chris Ulbrich and sons Jonathan, Mark and Weston carry on the legacy of Fred Ulbrich Jr. and Sr.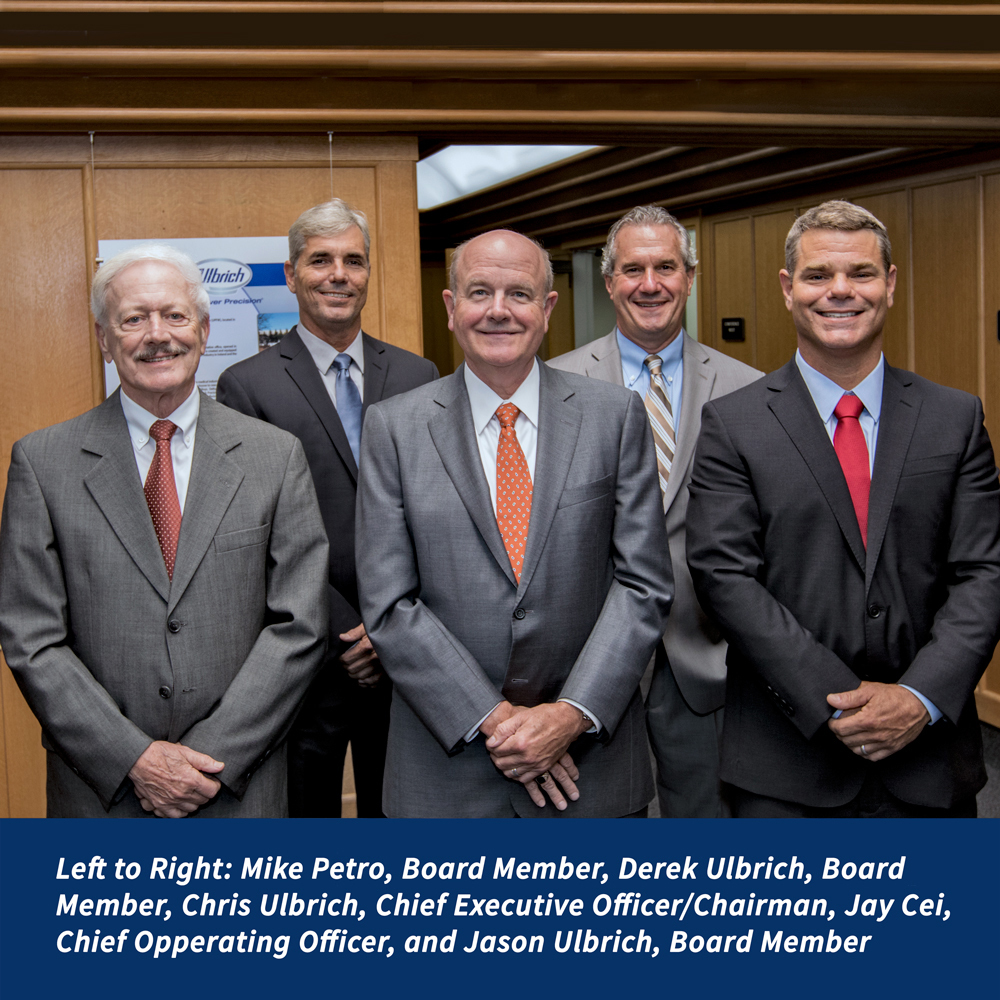 Board of Directors
Ulbrich's Board of Directors is the governing body of Ulbrich Stainless Steels & Special Metals, Inc. The board is comprised of Chief Executive Officer Chris Ulbrich, Chief Operating Officer Jay Cei and board members Derek Ulbrich, Jason Ulbrich and Mike Petro.