Together, We Can Achieve More.
At Ulbrich, We Deliver Precision® thanks to our highly-skilled and dedicated workforce. For over 95 years, we've recognized that talented individuals from diverse backgrounds are key to our success.
Explore open Jobs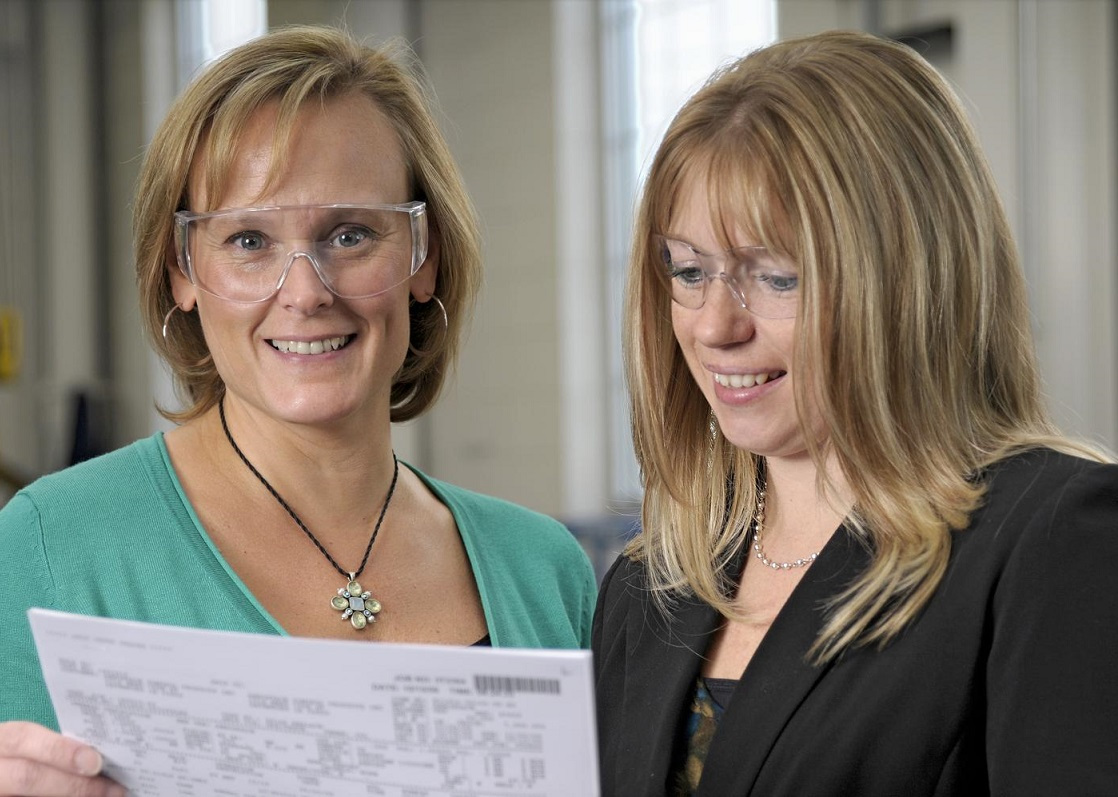 We proudly celebrate the diversity that makes us who we are.
Employees are Ulbrich's greatest asset. Different races, ethnicities, ages, and talents—our 700+ employees come from all walks of life and all corners of the globe.
"They really take care of us here."
Carlos Kercado, Ulbrich Material Handler, 13+ Years
"Ulbrich fosters a family-oriented environment which allows employees to thrive."
Natasha Koonce Webster, International Logistics Coordinator, 17+ Years
How do we ensure diversity, equity and inclusion?
We Walk The Walk
At Ulbrich, we respect and appreciate what makes us different. We're building a culture where everybody belongs, and all voices are heard. Join our team and feel empowered in a welcoming environment.
As CEO of Ulbrich, I am extremely proud of our successes and of each one of our employees. Ulbrich has a unique working environment which many employees refer to as a 'family atmosphere'. It is an environment that seems to generate a strong sense of loyalty and dedication throughout the company.
Chris Ulbrich

CEO
Our Locations
Today, Ulbrich Stainless Steels & Special Metals, Inc. is a fourth-generation family owned and operated business with over 700 employees worldwide.