Explore current Opportunities
Sales + Marketing
Operations
Information Technology
Metallurgy
Engineering
Accounting + Finance
Product Management
Supply Chain
Human Resources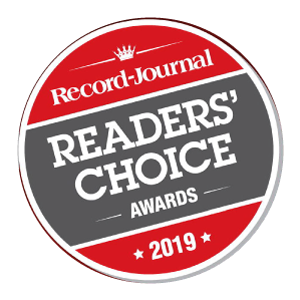 Voted Best Place to Work in Central CT
In October 2019, Ulbrich Steel received a distinguished award at the Record Journal's Readers' Choice Awards ceremony. The team was ecstatic and honored to be recognized as the "Best Place to Work in Central Connecticut!"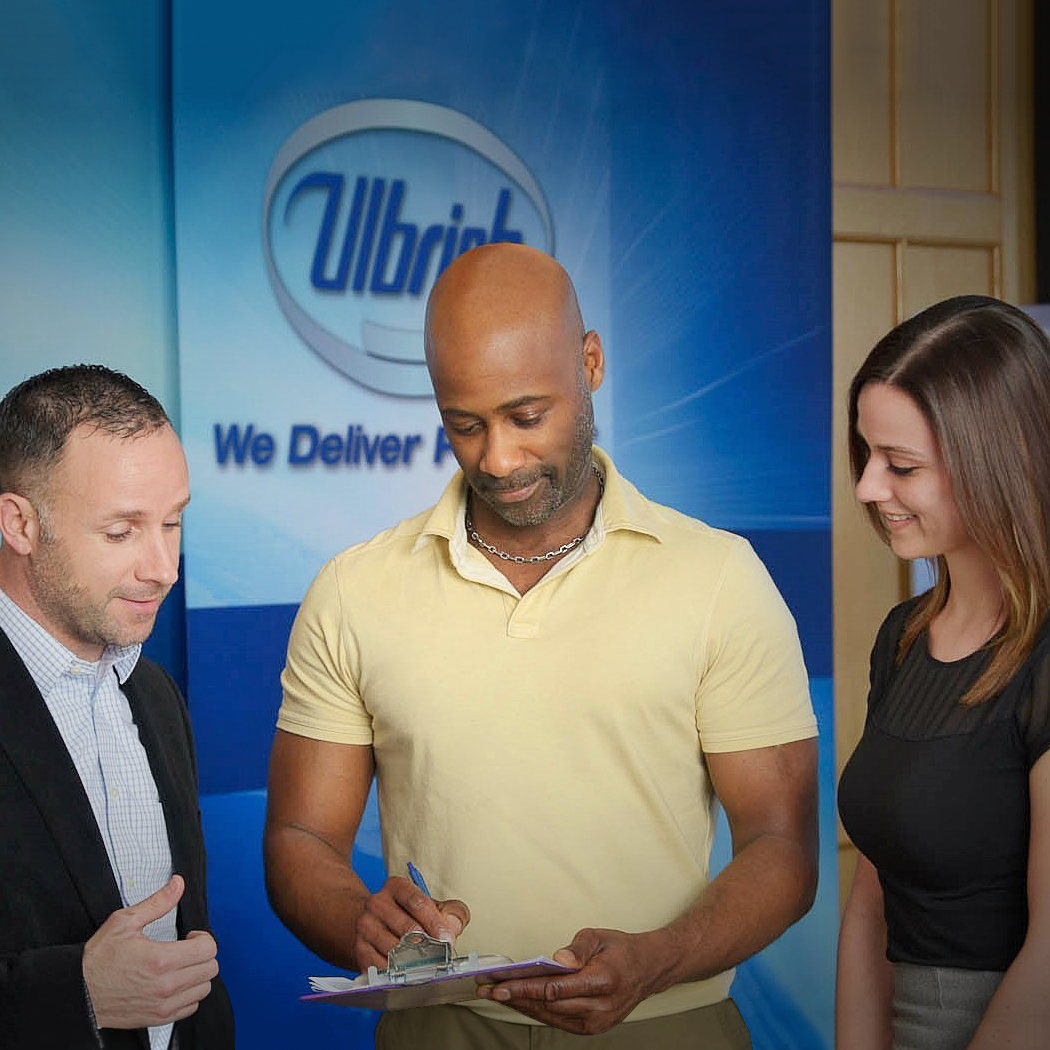 Rewarding Career Opportunities in a World-Class Environment
At Ulbrich, We Deliver Precision® thanks to our highly-skilled and dedicated workforce. For over 95 years, we've recognized that talented individuals are the key to our success.
Explore our Opportunities page and discover why Ulbrich is a place where careers take flight.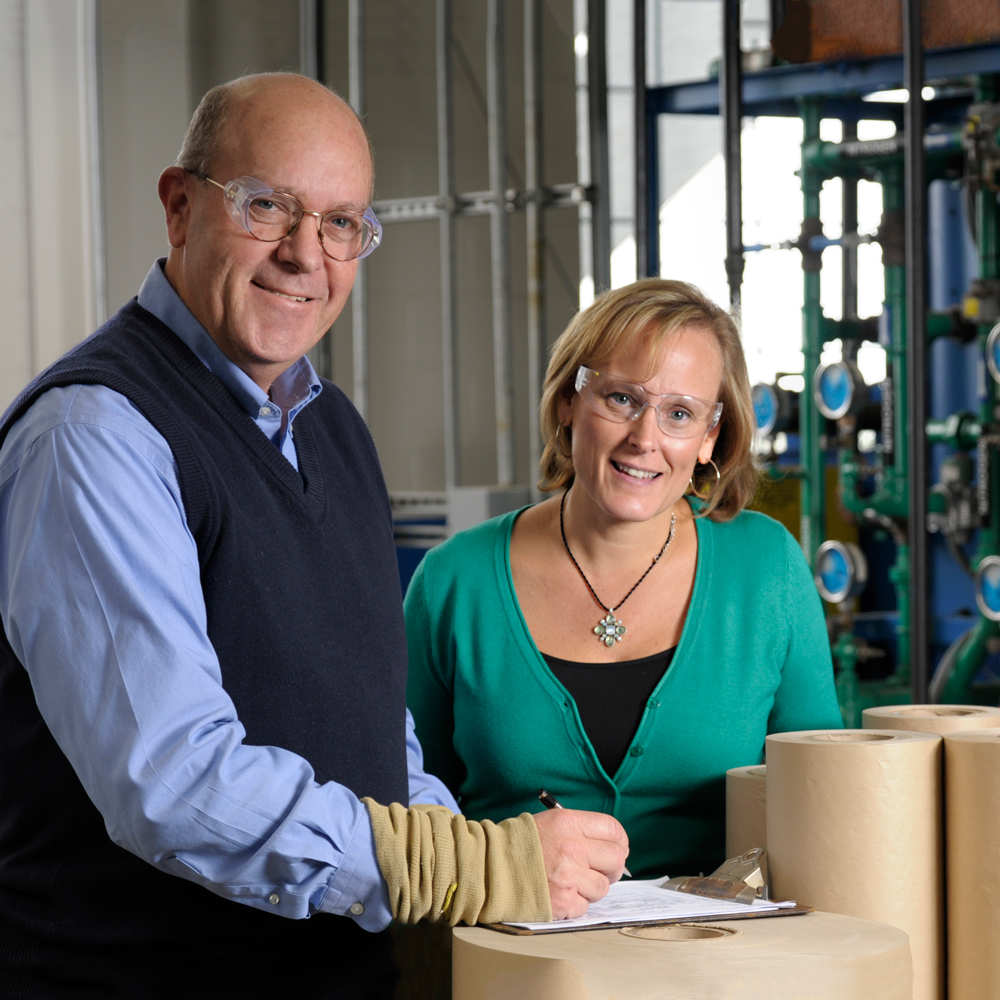 Lean Manufacturing
Lean Manufacturing has become a critical tool for continuous improvement at Ulbrich. By way of small group projects called A3's, employees join forces to solve problems and reduce work inefficiencies. From the production floor to corporate offices, Ulbrich employees are empowered to create positive change through collaboration, creativity and the adoption of a 'Lean' mindset.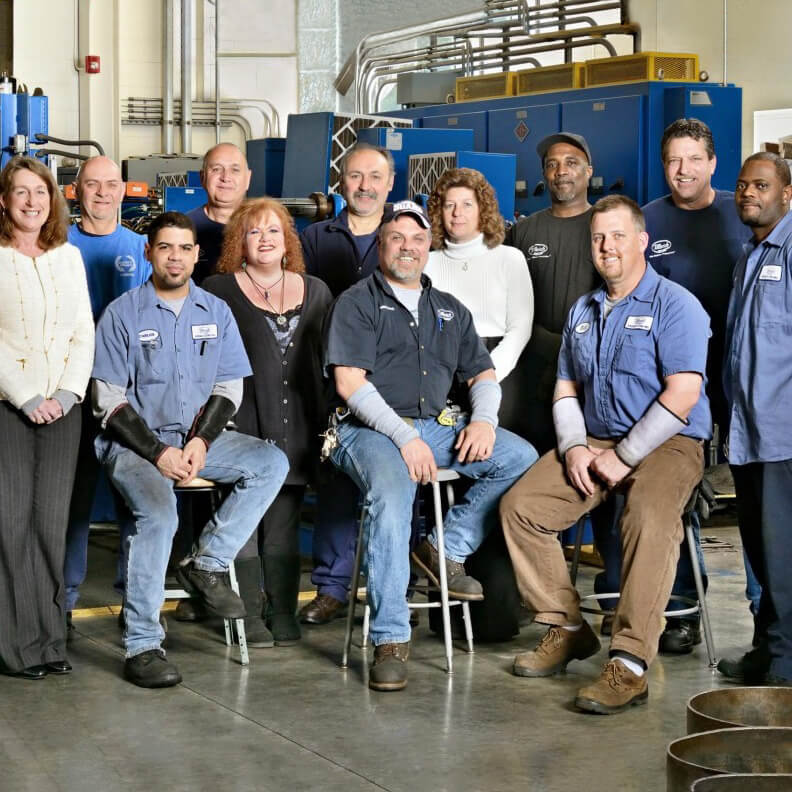 Our Commitment to Diversity
Different races, ethnicities, ages, and talents—our 700+ employees come from all walks of life and all corners of the globe. We proudly celebrate the diversity that makes us who we are.
We are an Equal Opportunity Employer.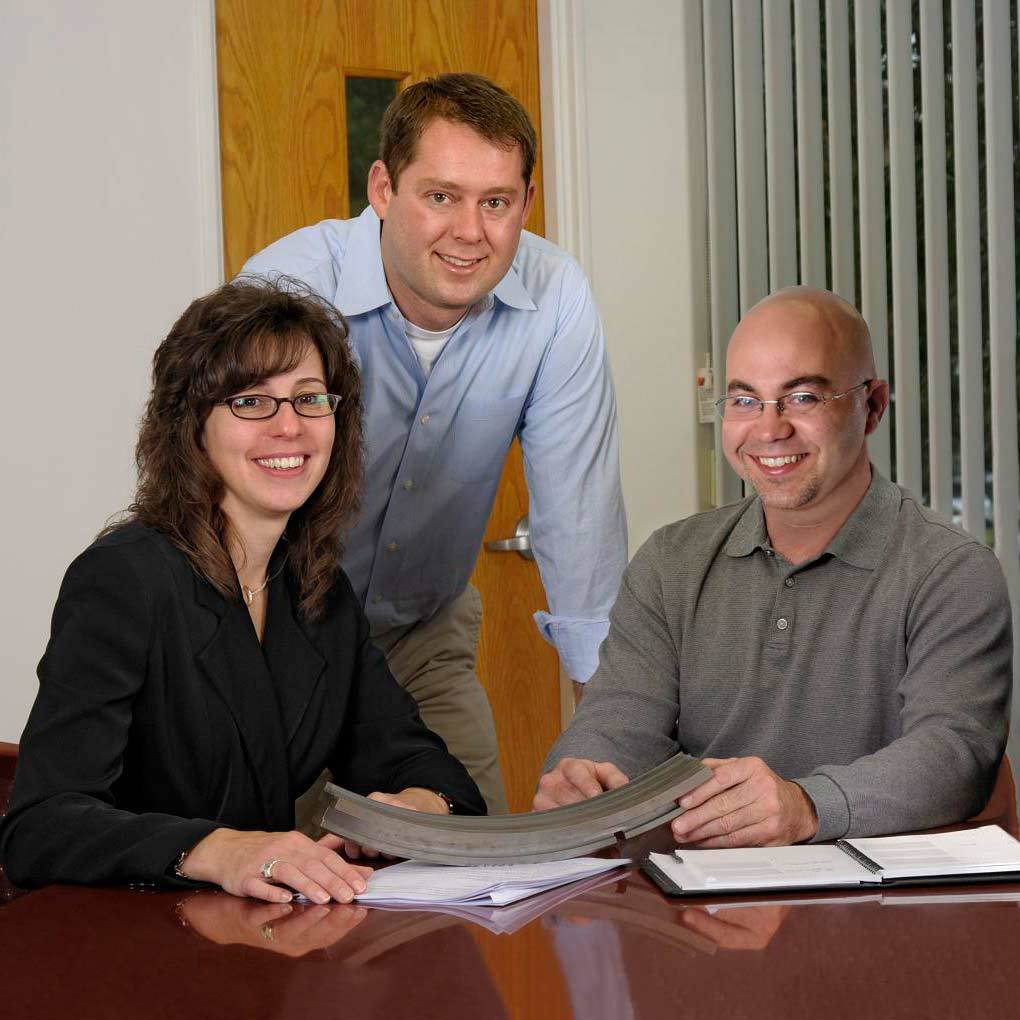 Sales Leadership Program
Comprehensive sales training to ensure that you learn all aspects of Ulbrich's proven approach to satisfying precise customer requirements
Expert guidance from our team of knowledgeable technical professionals about the complete range of Ulbrich product offerings
Professional development opportunities to build your management and leadership skills and to develop your overall business acumen
The benefit of an enriching rotational experience at three Ulbrich locations (Connecticut, South Carolina, Illinois) that will provide multifaceted perspective about Ulbrich's capabilities, markets and customer base.
Total Rewards
At Ulbrich, we know that employee total rewards play an important role in attracting and retaining the talented staff we need to succeed, that's why we offer a comprehensive compensation and benefits package.
Careers at Ulbrich
Exciting Career Opportunities Await
We're always looking for motivated individuals to be a part of our growing team around the world. See what we have listed or contact us with your specialty.
Explore Opportunities
Our History
A Tradition of Excellence
Ulbrich has a rich tradition of innovation that has spanned nearly a century.
Learn More
Get to Know Us
Discover What We're All About
We're an industry leader with nearly 100 years of experience, a strong sense of community and passion for innovation — and that's just the beginning!
Who We Are