Find the Career That's Right For You
Sales + Marketing
Operations
Information Technology
Metallurgy
Engineering
Accounting + Finance
Product Management
Supply Chain
Human Resources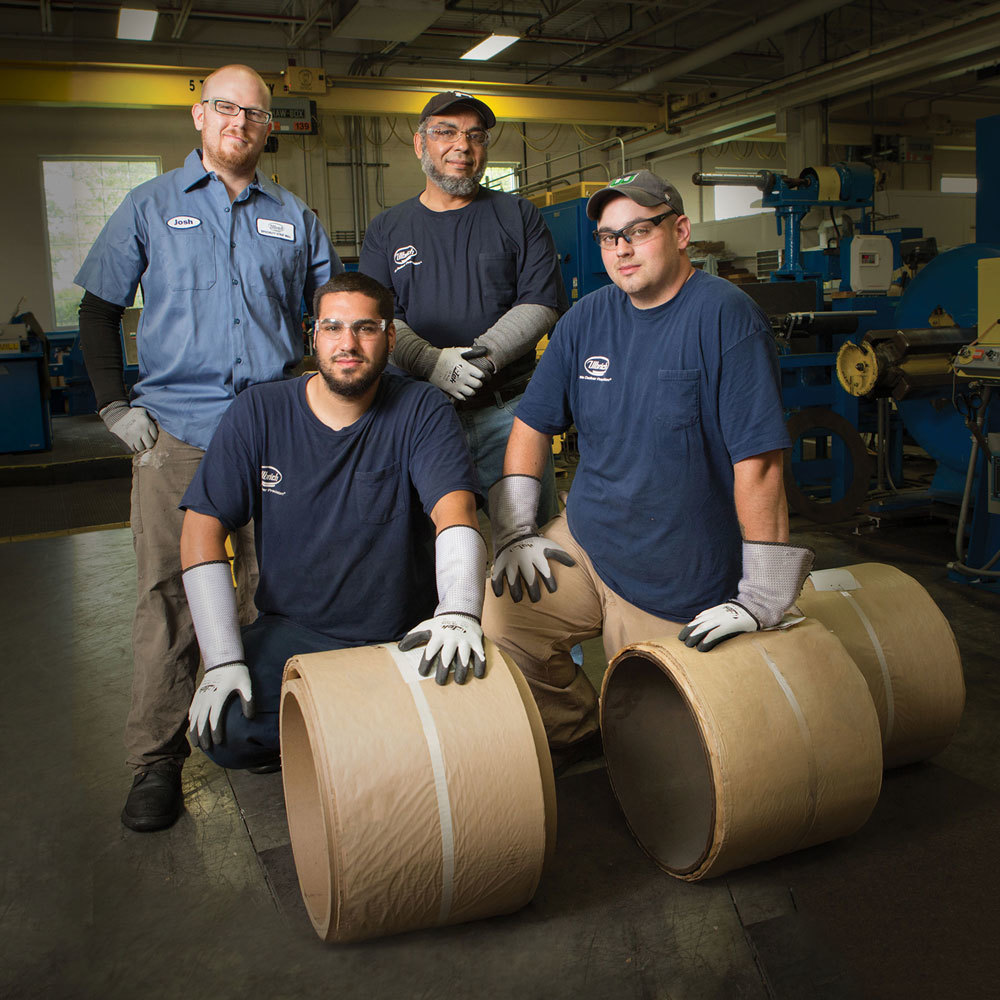 Rewarding Career Opportunities at a World-Class Workplace
At Ulbrich, We Deliver Precision® thanks to our highly-skilled and dedicated workforce. We know the importance of people and recognize that talented individuals are key to our success. Explore our Opportunities page and discover why Ulbrich is a place where careers take flight.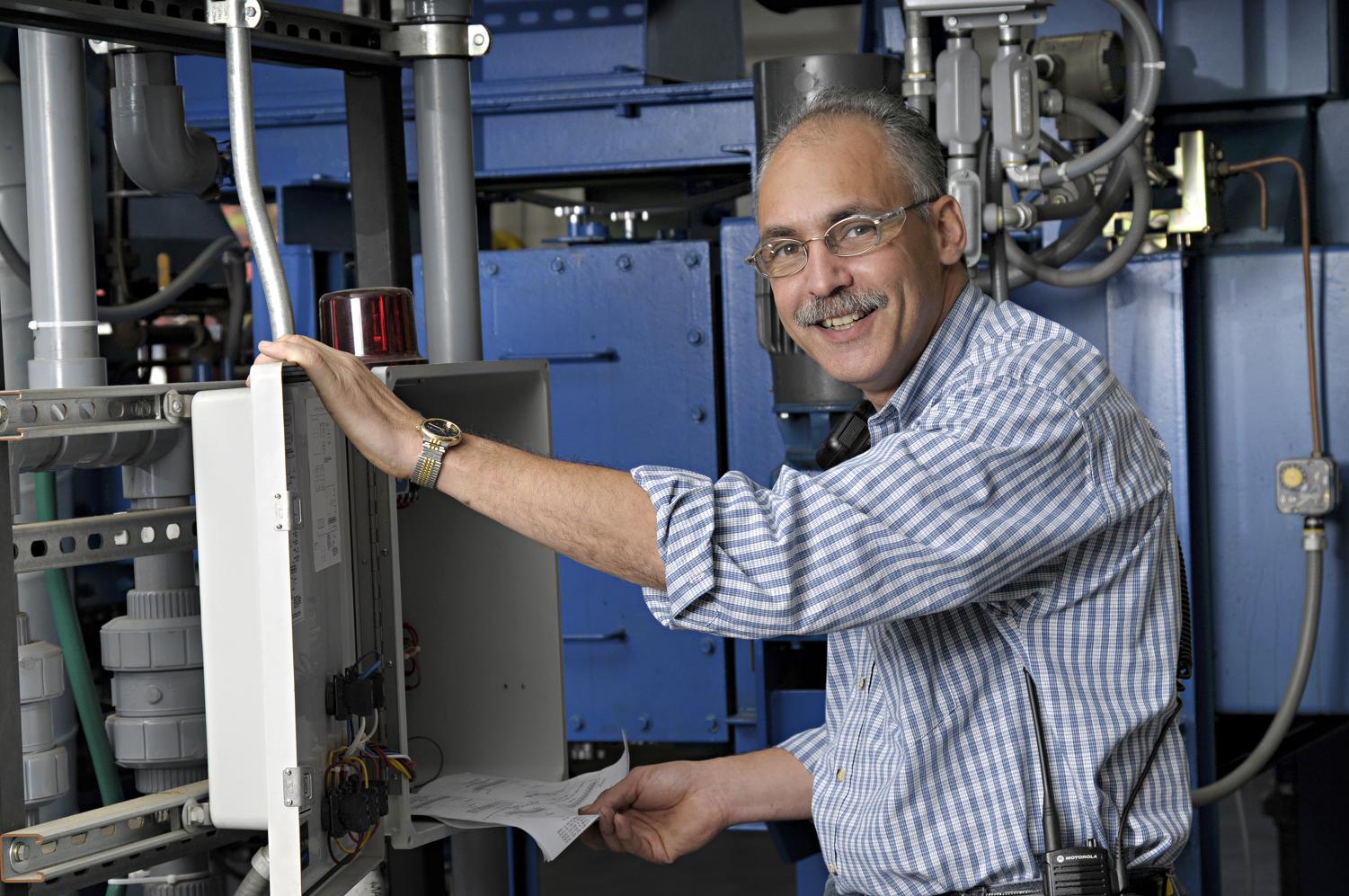 Lean Manufacturing
Lean Manufacturing has become a major tool for improving workflow at Ulbrich. By way of small group projects called "A3's" employees take the initiative to collaborate and solve problems. Whether it's in the office or on the production floor, our people are thinking lean. Ulbrich employees are empowered to create positive change for the Company as a whole. Lean Manufacturing has had a tremendous effect on our culture and our business performance. We are creating solutions by working together and continuously improving.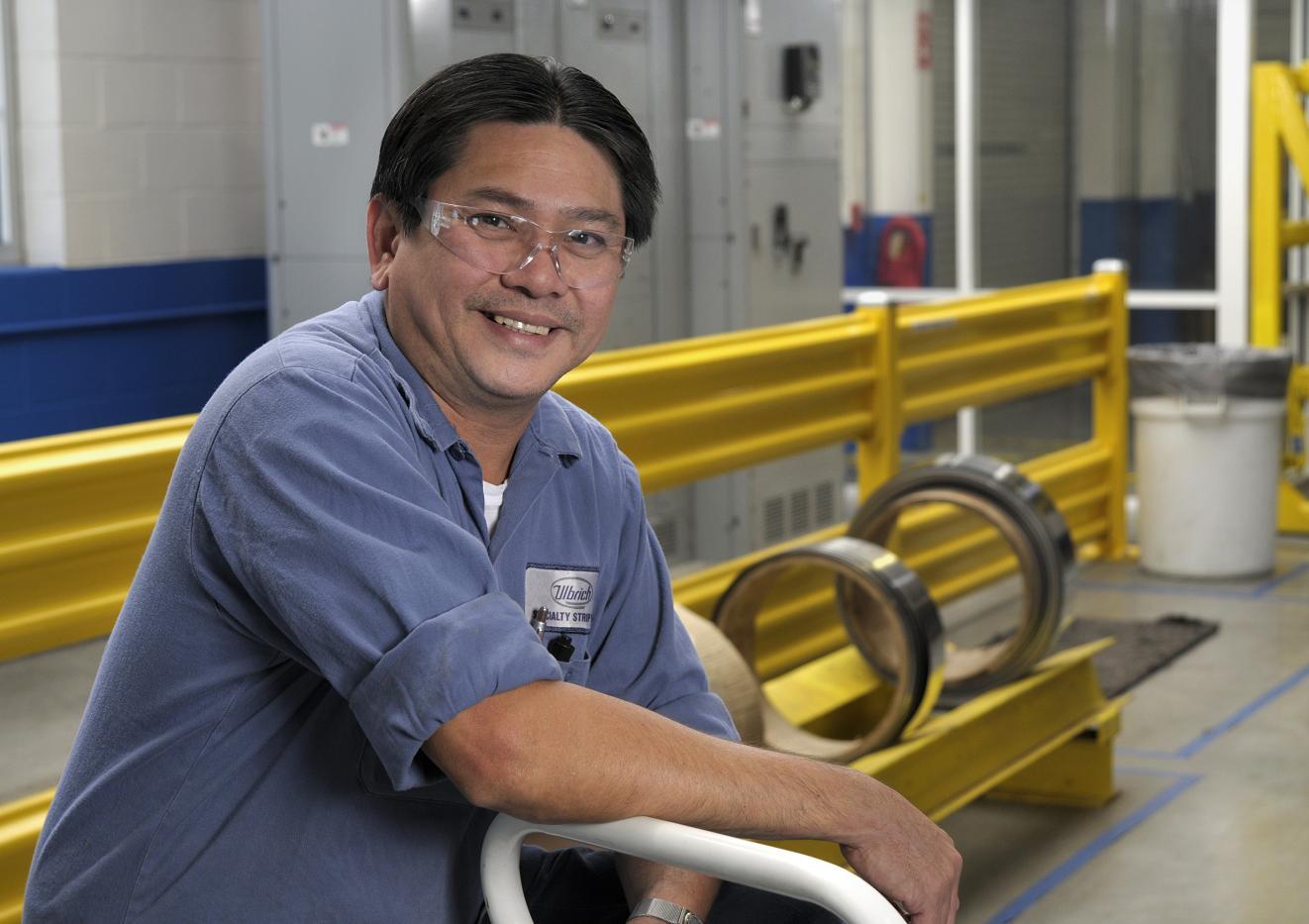 Proud of Our Commitment to Equal Opportunity Employment
At Ulbrich, we celebrate diversity because, quite simply, it's what makes us who we are. Our 600+ employees worldwide come from all walks of life, but we all share the same values. We know effectively working together is the only way to achieve our common goal of creating the finest quality products and delivering superior customer service. We are a proud Equal Opportunity Employer.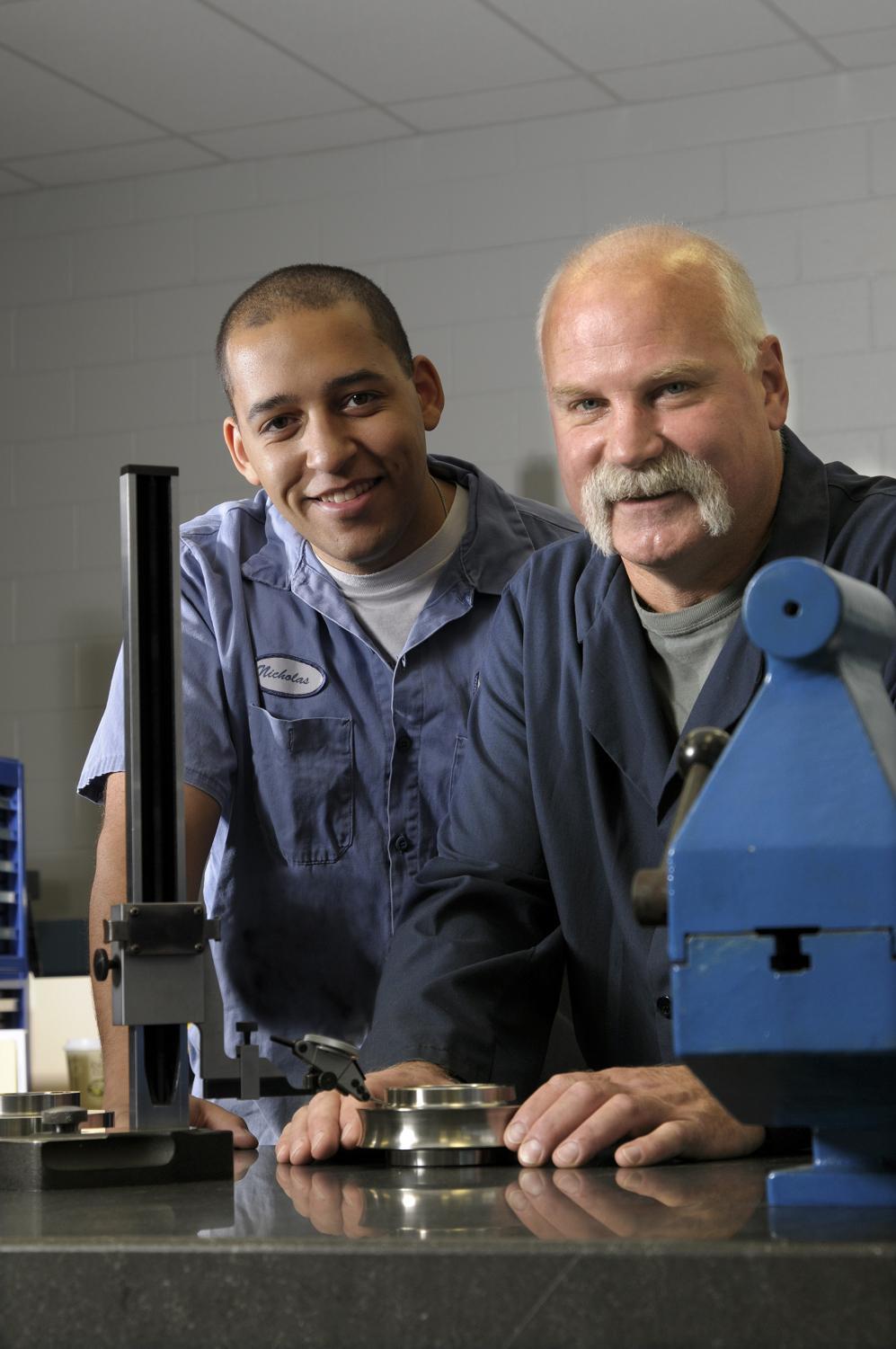 Ulbrich Mentoring Program
Our greatest investment is in our workforce. The Ulbrich Mentoring Program, which pairs new employees with mentors from throughout the company, lays the groundwork for career long success. Mentors develop strong relationships with their mentee, providing knowledge, support and guidance over the course of the program. Equipping our employees with the tools they need to flourish in their respective positions is, and always will be, a priority.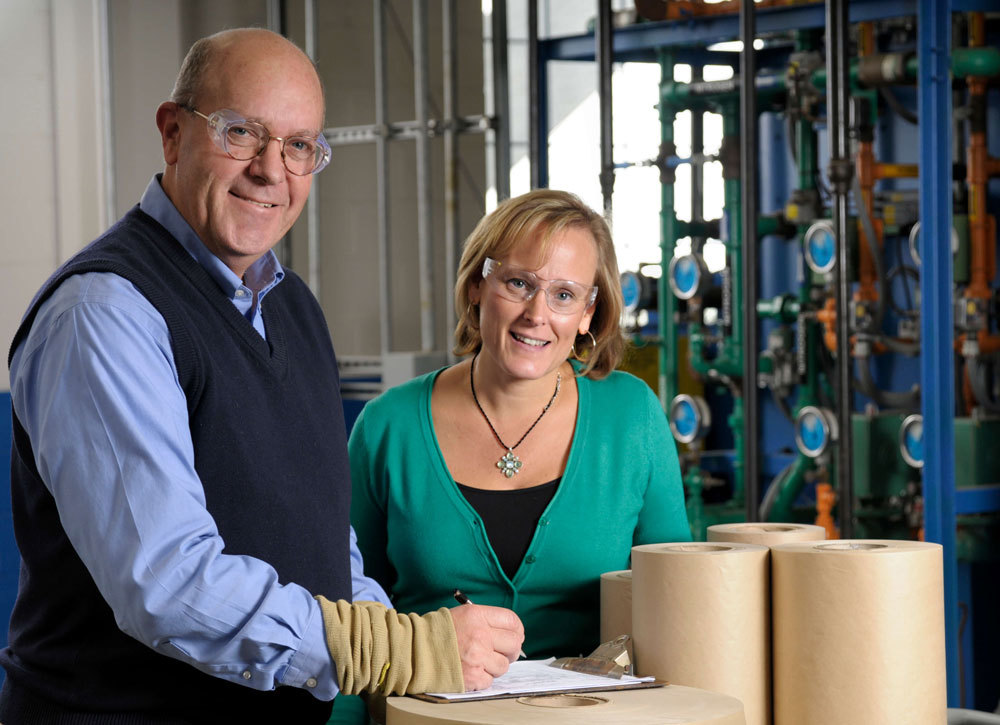 Sales Leadership Program
Ulbrich's Sales Leadership Program is a rotational opportunity for talented professionals seeking a career on the commercial side of business. Commercial Development Associates will fully engage in comprehensive training designed to equip them with the expertise and knowledge needed to effectively sell Ulbrich products and capabilities.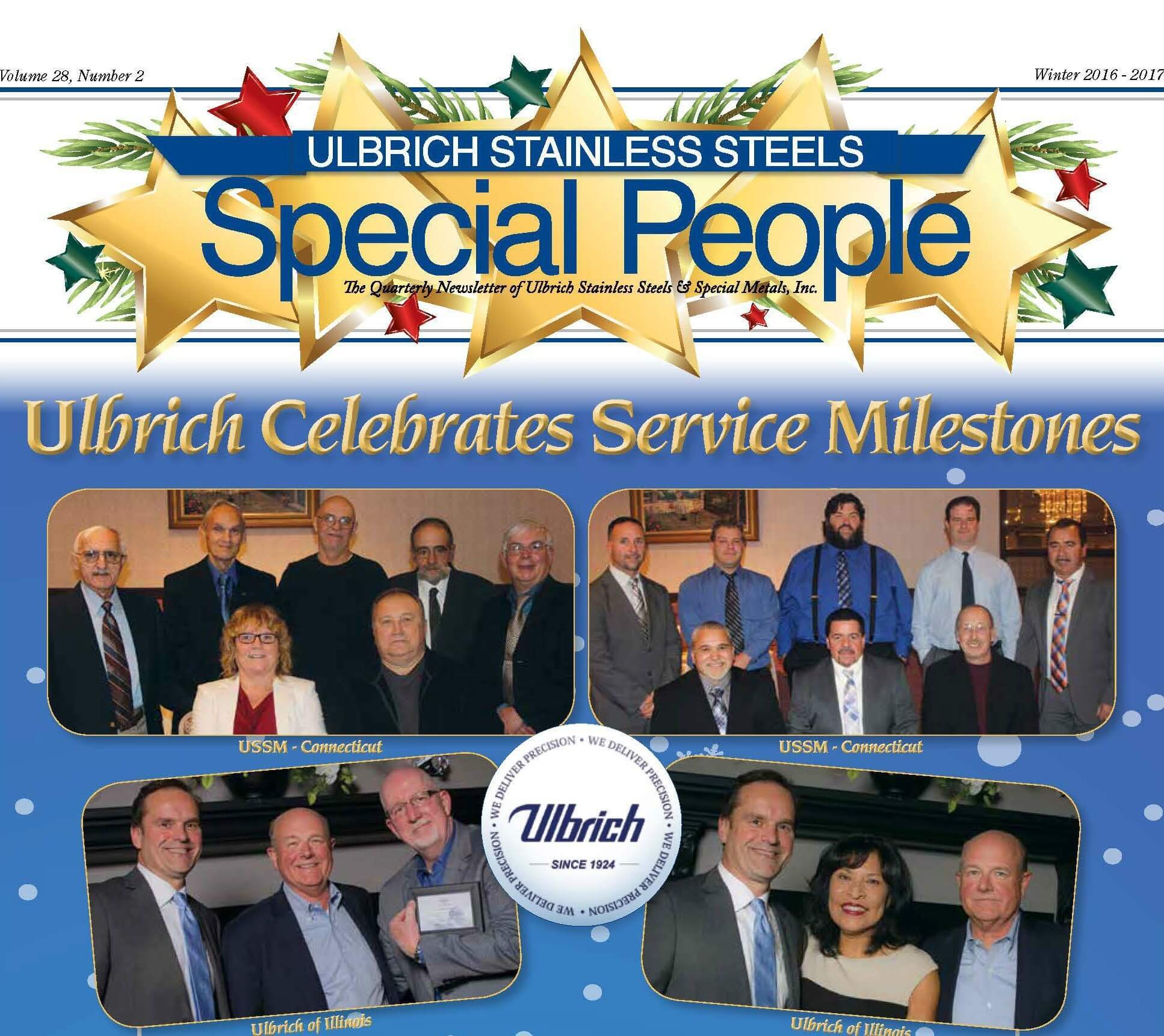 Special People Newsletter
Ulbrich has always recognized the hard work of our employees and our newsletters throughout the year are a way to highlight their contributions and dedication. The winter 2016-2017 edition features our Service Awards dinners, which celebrate employee milestones, the Children's Holiday Party for employees and their families, as well as an update on Lean manufacturing ongoing at Corporate Headquarters.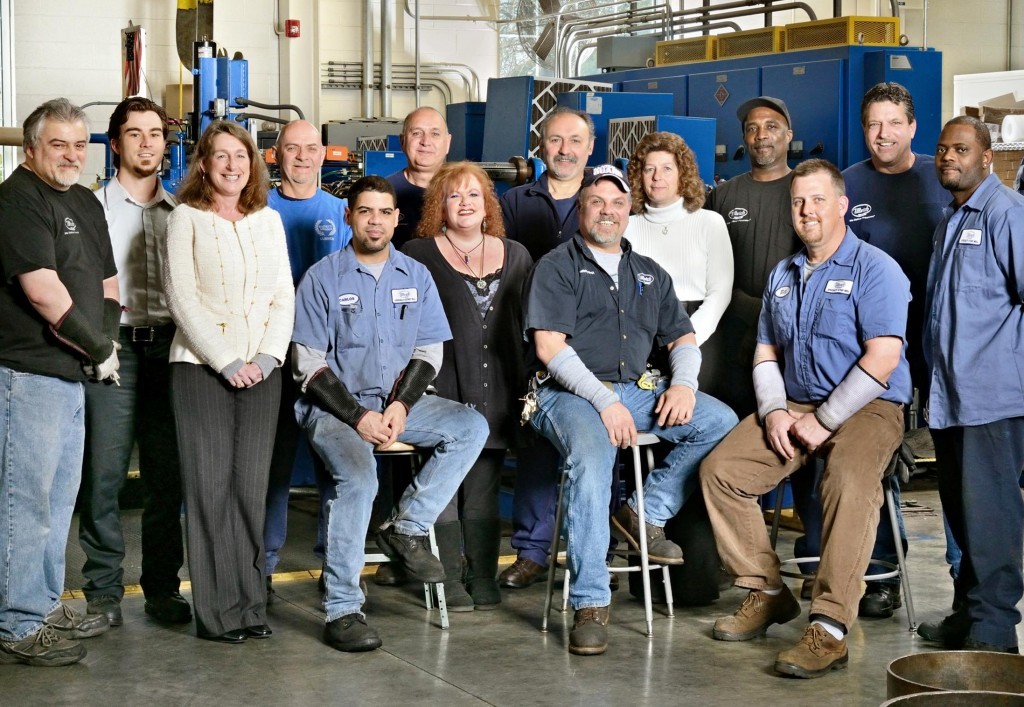 Our Commitment to Diversity
We value the diversity of our employees and strive to maintain an open-minded environment that is respectful of all people. Working at Ulbrich will give you the opportunity to work with people of different cultures, countries of origin, educational backgrounds, social backgrounds, schools of thought, expertise, interests, skills and talents.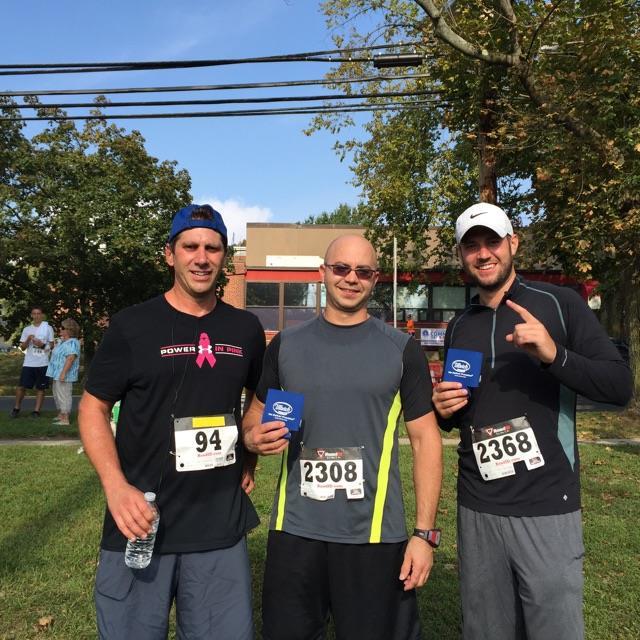 True Health Wellness
At Ulbrich, health and wellness of all employees is a top priority. The True Health Wellness Program promotes these ideals to employees and their family members by offering free health screenings, consultations with certified dieticians, one-on-one fitness coaching and many other benefits.