Explore current Opportunities
Sales + Marketing
Operations
Information Technology
Metallurgy
Engineering
Accounting + Finance
Product Management
Supply Chain
Human Resources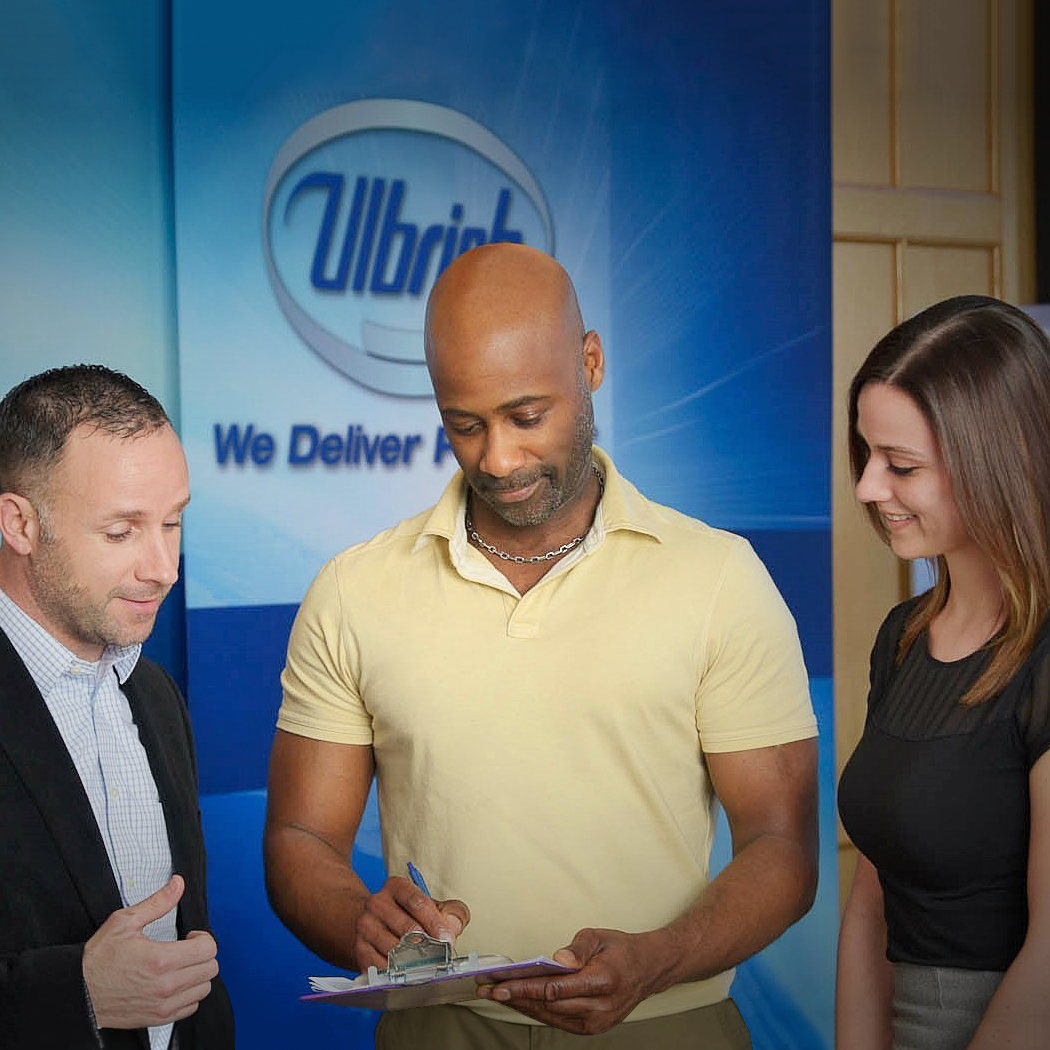 Rewarding Career Opportunities in a World-Class Environment
At Ulbrich, We Deliver Precision® thanks to our highly-skilled and dedicated workforce. We know the importance of people and recognize that talented individuals are key to our success. Explore our Opportunities page and discover why Ulbrich is a place where careers take flight.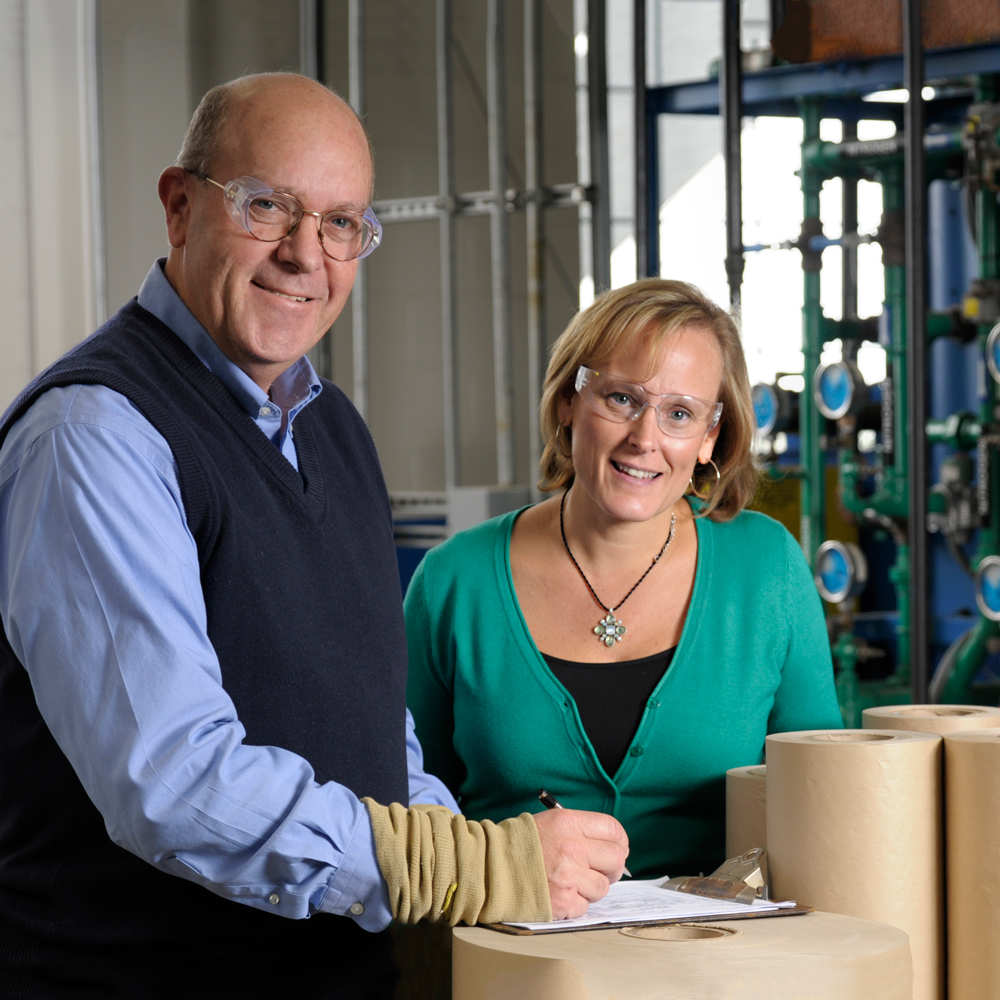 Lean Manufacturing
Lean Manufacturing has become a pivotal tool for improving workflow at Ulbrich. By way of small group projects called A3's, employees take the initiative to collaborate and solve problems. Whether it's in the office or on the production floor, our people are thinking lean. Ulbrich employees are empowered to create positive change for the company and this lean manufacturing mindset has had a tremendous effect on our culture and business performance. We are creating solutions by working together.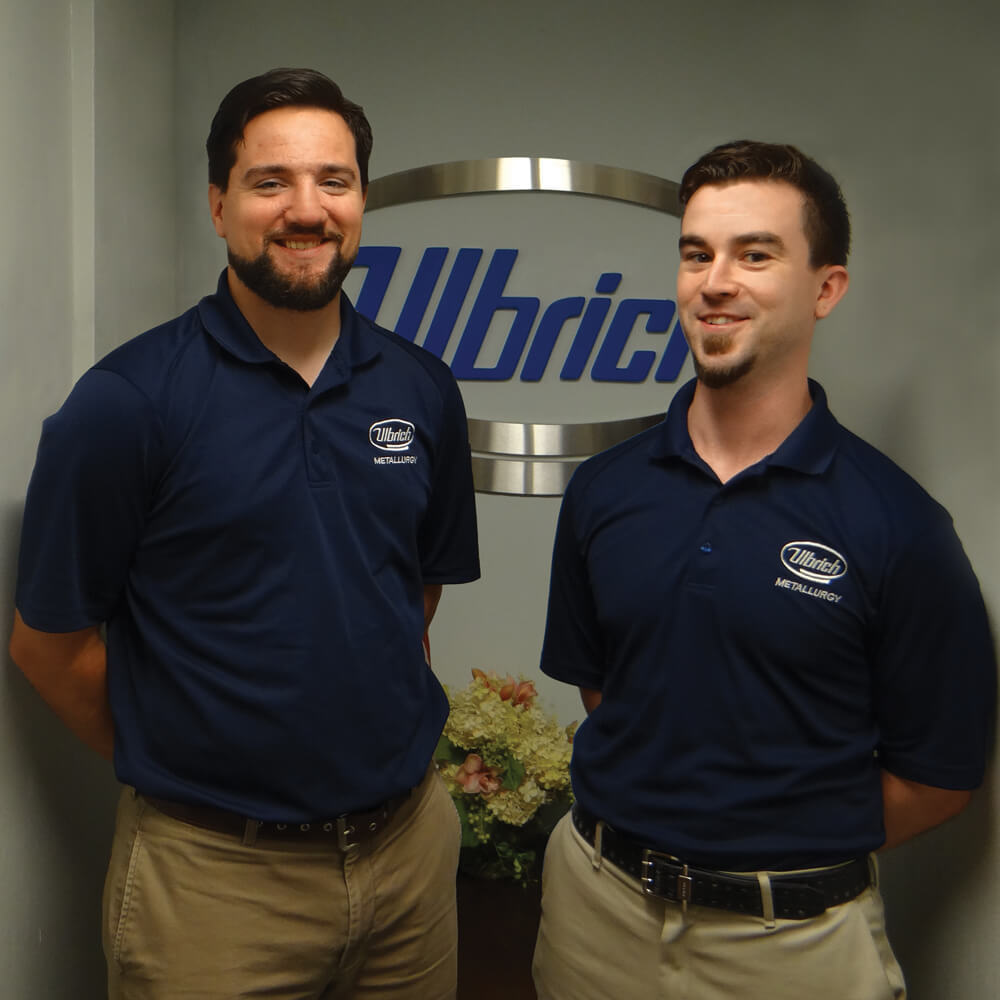 Ulbrich Mentoring Program
Our greatest investment is in our workforce. The Ulbrich Mentoring Program, which pairs new employees with mentors from throughout the company, lays the groundwork for career-long success. Mentors develop strong relationships with their mentee, providing knowledge, support and guidance over the course of the program. Equipping our employees with the tools they need to flourish in their respective positions will always be a top priority.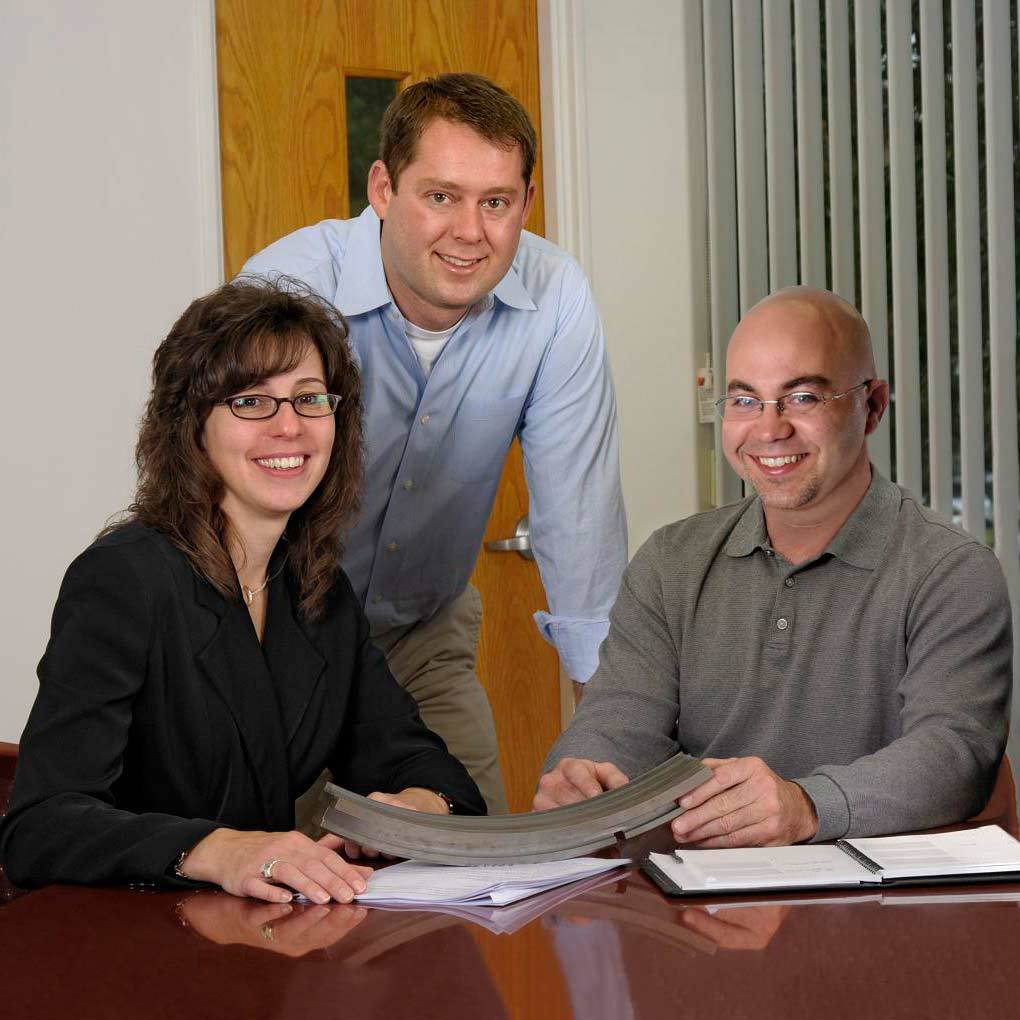 Sales Leadership Program
Comprehensive sales training to ensure that you learn all aspects of Ulbrich's proven approach to satisfying precise customer requirements;
Expert guidance from our team of knowledgeable technical professionals about the complete range of Ulbrich product offerings;
Professional development opportunities to build your management and leadership skills and to develop your overall business acumen;
The benefit of an enriching rotational experience at three Ulbrich locations (Connecticut, South Carolina, Illinois) that will provide multifaceted perspective about Ulbrich's capabilities, markets and customer base.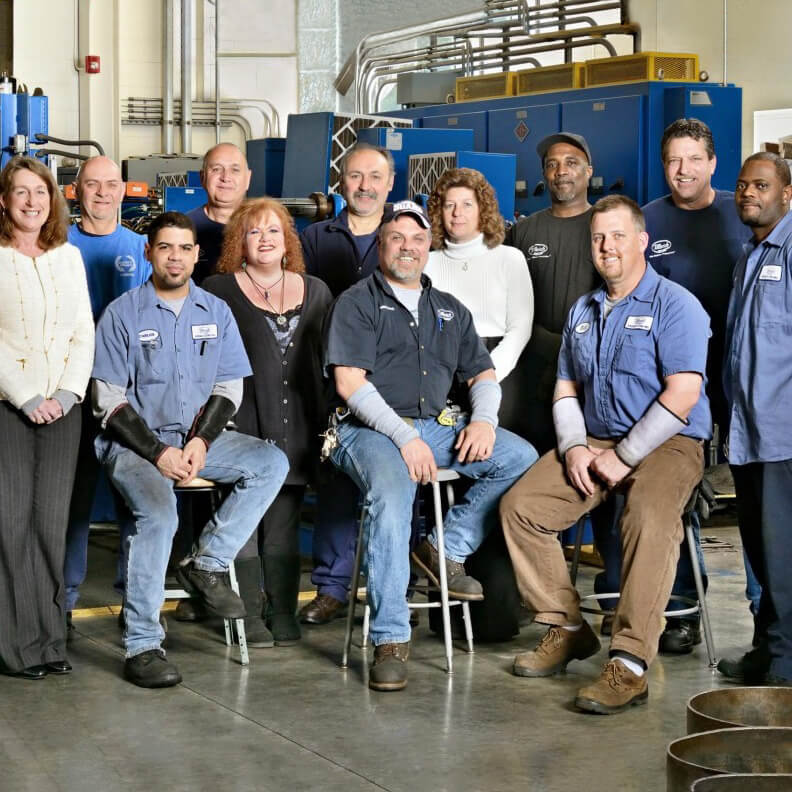 Our Commitment to Diversity
We value the diversity of our employees and strive to maintain an open-minded environment that is respectful of all people. Working at Ulbrich will give you the opportunity to work with people of different cultures, countries of origin, educational backgrounds, social backgrounds, schools of thought, expertise, interests, skills and talents.
Our 700+ employees worldwide come from all walks of life, but we all share the same values. We know effectively working together is the only way to achieve our common goal of creating the finest quality products and delivering superior customer service. We are a proud Equal Opportunity Employer.
Total Rewards
Ulbrich Stainless Steels & Special Metals, Inc. recognizes that employee total rewards play a key role in attracting and retaining the talented staff we need to succeed. That's why we pride ourselves on offering a comprehensive compensation and benefits package.
Careers at Ulbrich
Exciting Career Opportunities Await
We're always looking for motivated individuals to be a part of our growing team around the world. See what we have listed or contact us with your specialty.
Explore Opportunities
Our History
A Tradition of Excellence
Ulbrich has a rich tradition of innovation that has spanned more than 90 years.
Learn More
Get to Know Us
Discover What We're All About
We're an industry leader with nearly 100 years of experience, a strong sense of community and passion for innovation — and that's just the beginning!
Who We Are