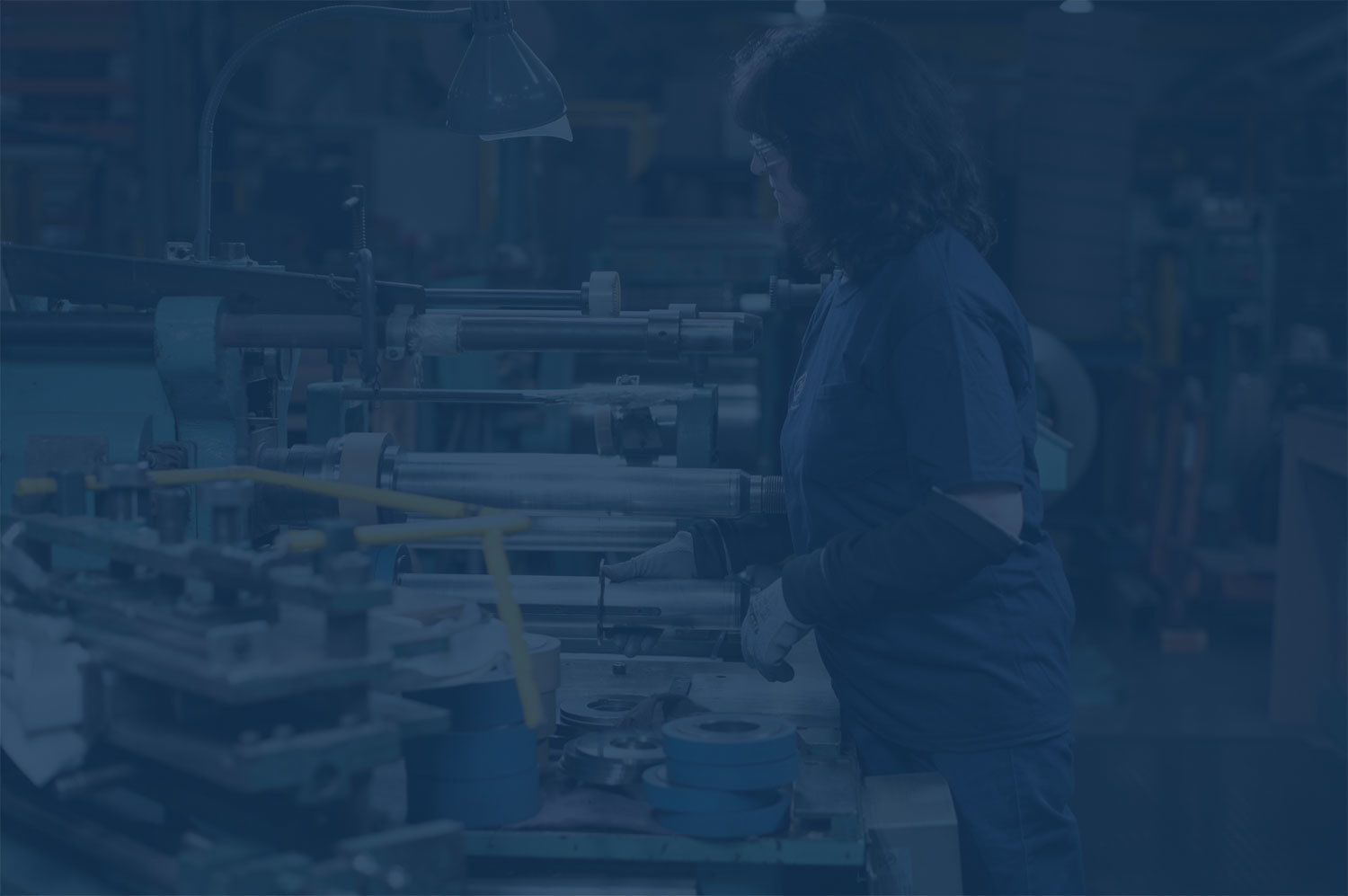 Industrial Manufacturing Capabilities
Discover the manufacturing capabilities that have been driving our company forward for over 95 years.
Rolling Tolerances
Our largest H-mill can handle incoming strip material up to .125" thick, while our smallest Z-mill can roll foil as light as .00039″: an order of magnitude thinner than a human hair.
View Rolling Tolerances
Slitting & Edging
From Round to Square edge, our slitters have the ability to separate a wide strip into "mults" or narrower strips to achieve your desired width with as much minimized burr as possible.
View Slitting & Edging Capabilities
Custom Finishes
From Bright to Dull or Quarter Hard to Extra Full Hard, Ulbrich has the ability to control your desired surface finish and mechanical properties of your Precision Strip & Wire products.
View Finishes & Mechanical Properties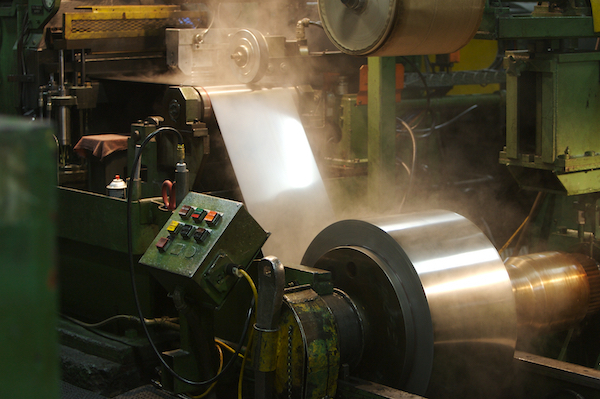 Our Manufacturing Process
Throughout multiple facilities across the world, Ulbrich produces a vast array of rolled stainless steel and special metals products from widely available standard specifications to meet unique customer needs including: thickness, width, specific mechanical properties, industry specifications and many other critical characteristics. We are continually investing in our equipment, technology, and staff to meet the needs of our customers in demanding markets such as medical, nuclear, aerospace, solar, electronics and many more. With our rapid prototyping abilities, we can help you develop and design a new product at speed.
Below, you will find a list of our product-specific capabilities. Use these as general guidelines for your industrial manufacturing needs. If you have any additional questions, one of our representatives would be happy to speak with you.
Contact A Specialist