Stainless Steels & Specialty Metals for Energy & Power Generation Applications
Each of our 12 divisions in 5 countries specialize in producing strip, foil and wire products for critical end uses in the Energy and Power Generation Industries.
•Waspaloy® and L605 are used in Turbine Blades/Stator Vanes used in jet propulsion.
•300 series stainlessfor Compressor Parts
•Nickel Alloys & 316L Stainless for Nuclear Products
•Special shapes are also rolled to near net parts for Seal Strips in Steam Turbines.
•Special Metals Cable Wrap fro Downhole Drilling
•Inconel® X-750, Haynes® 188, Hastelloy® C-22
Manufacturers of these critical applications know it's not just about the material dimensions and delivery. It's about the testing, certifications and all necessary documentation that is key to a seamless transaction.
We have the staff, testing knowledge and generations of critical application experience you can rely on.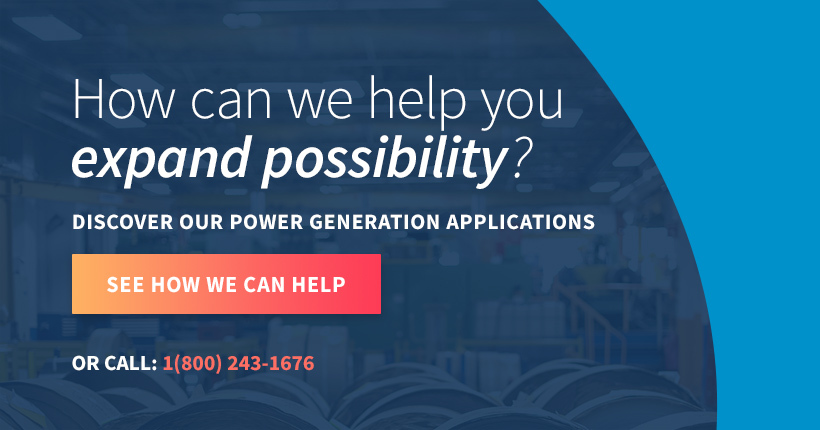 All articles