Our Wire Plating Capabilities
Learn about our wire plating capabilities and find out how we can help your application.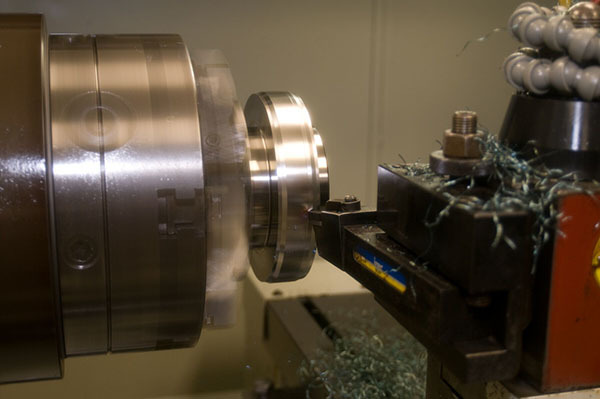 Multiple wire plating lines
With our own cutting-edge production lines and nearly a century of experience, we can plate almost any precious metal on special purpose alloys. From Tin to Gold, our multiple plating lines can handle any needs you have for Precision Flat & Fine Wire products.
Precious Metals Plating
*Gold type I, II & III per Mil-G-45204

*Silver per QQ-S-365 & ASTM B-298

*Copper per Mil-C-14550

*Nickel per QQ-N-290A

*Tin / Tin-Solder Electroplate per Mil-T-10727 & Mil-T-1276

*Hot Tin Dipping