Wrapping Wire and Fine Wire for Music String Manufacturing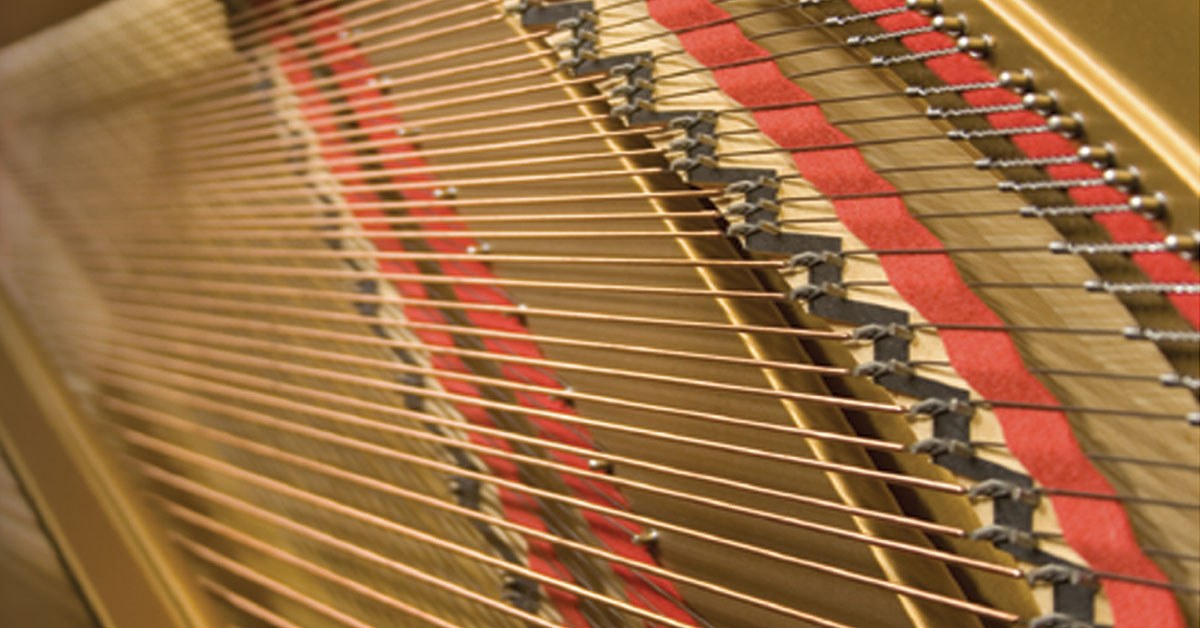 Wrapping wire is the fine wire that coils around the outside of music string. It is one of the premier products manufactured at Ulbrich Precision Flat Wire, Westminster, South Carolina. Music string is used on guitars and other bowed instruments. It is as diverse and unique as the instruments that utilize it.
In addition to the wood, shape and other structural features, the music strings play a major role in the sound that the instrument creates. The wrap wire, along with the string's base alloy, wire shape and coating, affect the subtle nuances of the sound produced. These desired tonal features are an integral part of the string's design.
Each music string manufacturer has their own unique product specifications. These individualized customer requirements require experience and repeatable manufacturing processes critical to providing a high-quality product. Ulbrich has been in operation since 1924, supplying high quality metals in wire and strip for countless applications. This combination of experience, skill, equipment and process knowledge, makes Ulbrich uniquely qualified to manufacture wrapping wire for musical instrument strings.
Whether the wire shape is round, half round, or flat, Ulbrich can produce it in over 140 alloys including aluminum, nickel-plated steel, brass, bronze and tungsten. Stainless steel wrap wire can be provided in bare or electroplated in-house with silver, tin, nickel or gold.
Ulbrich's fine wire manufacturing capabilities reach down as fine as .00075″ (about four times thinner than a human hair), making them a leader in fine wire production and development. A dedicated focus factory is available to partner with you in the research and development of innovative new fine wire products.
For more information about wrap wire for musical instruments or any of Ulbrich's fine wire products please select the link at top of page or contact:
Ulbrich Precision Flat Wire (formerly Delta)
692 Plant Road
Westminster, SC 29693
Phone: 864-647-9524
All articles