Ulbrich Economic Update - Number 31 (December 2022)
Get the Full December Issue:

Click here to download the 16 page Economic Update for the full details of recent economic trends impacting the steel and commodities markets, as well as the associated industries across the globe. Continue reading below for the Executive Summary.
December 2022 Economic Update Executive Summary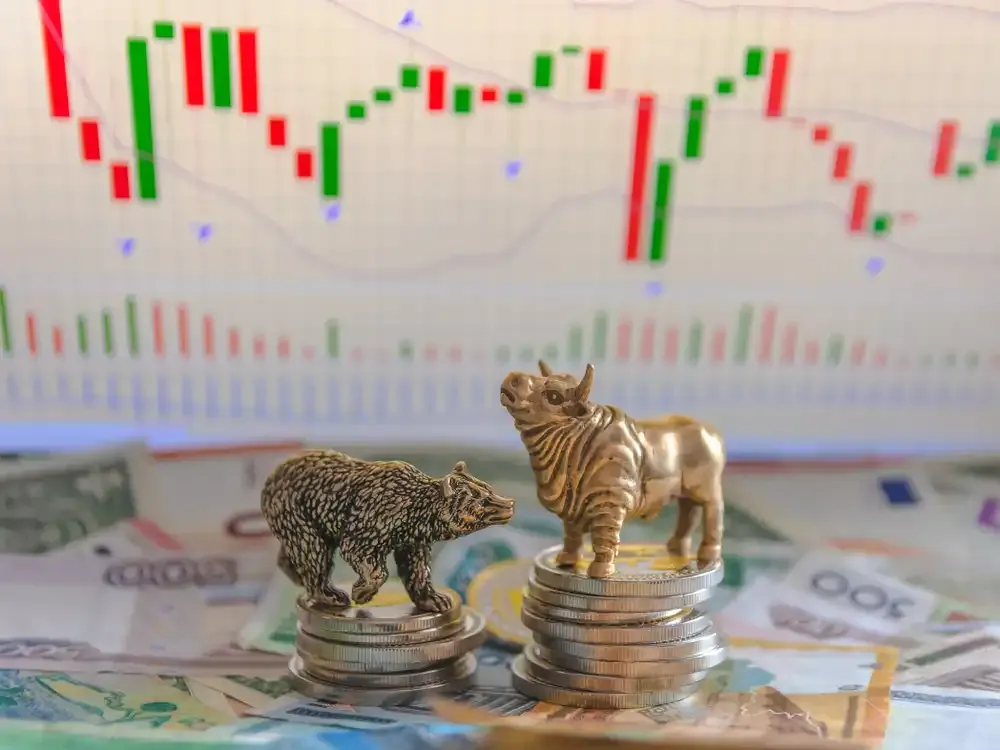 Metals & Commodities

NICKEL PRICES SURGED TO THE HIGHEST LEVEL IN MORE THAN SIX MONTHS, underlining volatile trading conditions since market chaos broke out in March. The benchmark three-month nickel contract reached $31,000/tonne in November. Aluminum prices increased, despite the LME deciding against banning Russian metal from its trading and the warehouse network. The LME daily spot price rose from $1.00/lb at the end of October to a three-month high of $1.09/lb in mid-November.
The Americas
U.S. MANUFACTURING ACTIVITY CONTRACTED FOR THE FIRST TIME IN 2- 1/2 YEARS IN NOVEMBER as higher borrowing costs weighed on demand for goods. Other November data showed: Employers added 263,000 jobs, holding near the previous three months' average of 282,000 a month. The services industry activity improved with employment increasing, offering more evidence of underlying momentum in the economy. October data showed: Durable goods orders rebounded, rising 1.0%. Orders for non-defense capital goods excluding aircraft, a proxy for business spending plans, rose 0.7%. New orders for U.S.-manufactured goods jumped 1.0%, which could allay concerns of a sharp slowdown in manufacturing. Motor vehicle orders expanded 1.7%. Orders for machinery climbed 1.5%. Import prices dropped 0.2%, weighed down by declining costs for petroleum products and a strong dollar, the latest indication that inflation has probably peaked. U.S. producer prices increased 0.2%, as services fell (down 1%) for the first time in nearly two years. Consumer prices grew 0.4% , pushing the annual increase below 8% for the first time in eight months. Retail sales rose 1.3% after being unchanged in September. The gain in sales was led by motor vehicles, with receipts at auto dealers rebounding 1.3%.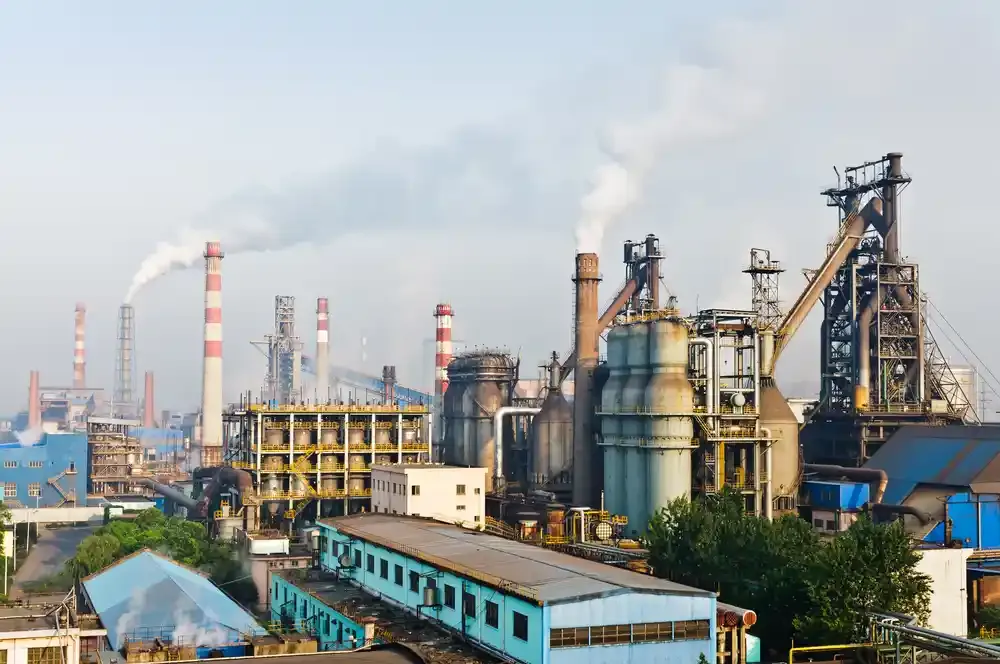 Overseas
EUROZONE INFLATION FELL FOR THE FIRST TIME IN 17 MONTHS IN NOVEMBER, raising hopes that the biggest global price surge for a generation has peaked. Japan's economy contracted 0.3% in the 3rd Qtr, reflecting increases in services, imports and a sluggish recovery in private spending due to lingering fears over COVID-19 and rising prices. The U.S. and European Union are weighing new tariffs on Chinese steel and aluminum as part of a bid to fight carbon emissions and global overcapacity.
Steel Industry Updates
U.S. STEEL RAISED SPOT PRICES FOR CARBON HOT- ROLLED COIL BY $60/TON following competitor Cleveland-Cliffs' similar move. Nucor followed suit, a move that may affirm recent increase announcements from the other producers. Arcelor Mittal reported a challenging steel backdrop in its 3rd Qtr results: slowing demand due to economic headwinds exacerbated by rapid supply chain destocking. Steel prices declined at a faster rate than raw materials, leading to compression of spreads. Stainless steel surcharges will increase $0.06/lb in December due to the recent rebound in LME nickel prices. Service center inventories in October were up 43% YOY.
Energy Sector News
PG&E WILL BE GRANTED FUNDING TO KEEP ITS DIABLO CANYON NUCLEAR PLANT RUNNING. The conditional funding for the California plant of up to $1.0bn was judged a "critical step toward ensuring our domestic nuclear fleet will continue providing reliable and affordable power to Americans as the nation's largest source of clean electricity". The plant was expected to fully shut in 2025 but applied for funding under a Department of Energy program. Falling wind speeds in Europe are pushing power and gas prices higher, underscoring the heightened vulnerability of the Continent's energy system to weather conditions this winter.

Medical Insights
DEVICE MAKERS ARE STRUGGLING TO MEET DEMAND. Inflation and supply chain problems are disrupting operations. Specialized plastics, metals and resins needed to make devices are all in short supply. Even so, medical device industry revenues will rise 7.8% this year to $498bn worldwide. The National Football League is funding a project that is using mouthguard sensors to collect data from on-field head impacts. That data could improve efforts to understand and reduce concussions in football.
Automotive Trends
MAKING EVS WILL REQUIRE 40% FEWER WORKERS VS. CARS AND TRUCKS POWERED BY GASOLINE, according to Ford Motors CEO Jim Farley. He added the carmaker needs to produce more parts in-house so that "everyone has a role" in the transition. General Motors announced a deal with Brazilian mining group Vale for supplies of battery-grade nickel. Vale will begin in 2026 to supply GM with 25k tonnes of nickel annually that will be converted into battery-grade material in Canada, enough for 350k EVs.
Aerospace Developments
NASA'S ARTEMIS I ROCKET BLASTED OFF ON ITS MAIDEN VOYAGE IN NOVEMBER, opening a new chapter in U.S. space exploration. Artemis is intended to lay the groundwork for a more permanent American presence on the Moon. NASA hopes to use a permanent lunar station to mine frozen water that can be broken down into oxygen and hydrogen, providing fuel for missions further out into the solar system. A new strategic bomber was unveiled by the U.S. for the first time in over 30 years. The nuclear-capable B-21 Raider is expected to enter service in 2027 and is seen as a major part of America's response to the military buildup by China.

Stay Up to Date:

Stay up to date on the latest state of the markets and ecosystems fueled by stainless steel and other key manufacturing materials by subscribing to get the Ulbrich Economic Update delivered to your inbox monthly. Subscribe to our newsletter.
All articles