Ulbrich Economic Update - Number 27 (August 2022)
Get the Full August Issue:

Click here to download the 16 page Economic Update for the full details of recent economic trends impacting the steel and commodities markets, as well as the associated industries across the globe. Continue reading below for the Executive Summary.
August 2022 Economic Update Executive Summary
The Americas
THE U.S. ECONOMY SHRANK FOR A SECOND QUARTER IN A ROW, as businesses trimmed inventories, the housing market buckled under rising interest rates and high inflation dented consumer spending. GDP fell at an annual rate of 0.9% in the 2nd Qtr. Other June data showed: Durable goods orders rose 1.9%. The increase was seen across most categories, including motor vehicles and military aircraft. Industrial output dropped 0.2%, pulled down by a 0.5% drop in manufacturing output. The U.S. trade deficit narrowed sharply in June. Exports surged to a record high, a trend that could see trade continuing to contribute to GDP in the 3rd Qtr. Import prices increased 1.0% as bottlenecks in the global supply chain persisted. Producer prices climbed 1.1%. In the 12 months through June, the PPI increased 11.3%. Nearly 90% of the rise in goods prices was attributed a 10.0% jump in energy prices. Consumer prices grew +9.1%, its highest rate in 41 years. Retail sales rebounded strongly, as Americans spent more on gasoline and other goods amid soaring inflation. Retail sales increased 8.4% YOY and are 18% above their pre-pandemic trend. Existing home sales declined for the fifth straight month, falling 5.4%, and the median price hit another record, rising to $416k.
Manufacturing activity slowed less than expected in July with signs that supply constraints are easing, and a gauge of prices paid for inputs by factories fell to a two-year low, suggesting inflation may have peaked. The economy added a robust 528,000 jobs in July, recouping the number of payrolls lost in the wake of the pandemic. Consumer confidence dropped to nearly a 1-1/2-year low in July. Freight rates are falling as shipping demand wavers. Shippers are trying to reset contracts to cut expenses, but costs remain several times higher than pre-pandemic. The Federal Reserve raised interest rates again by 0.75% and signaled more rises were likely to combat inflation that is running at a 40-year high.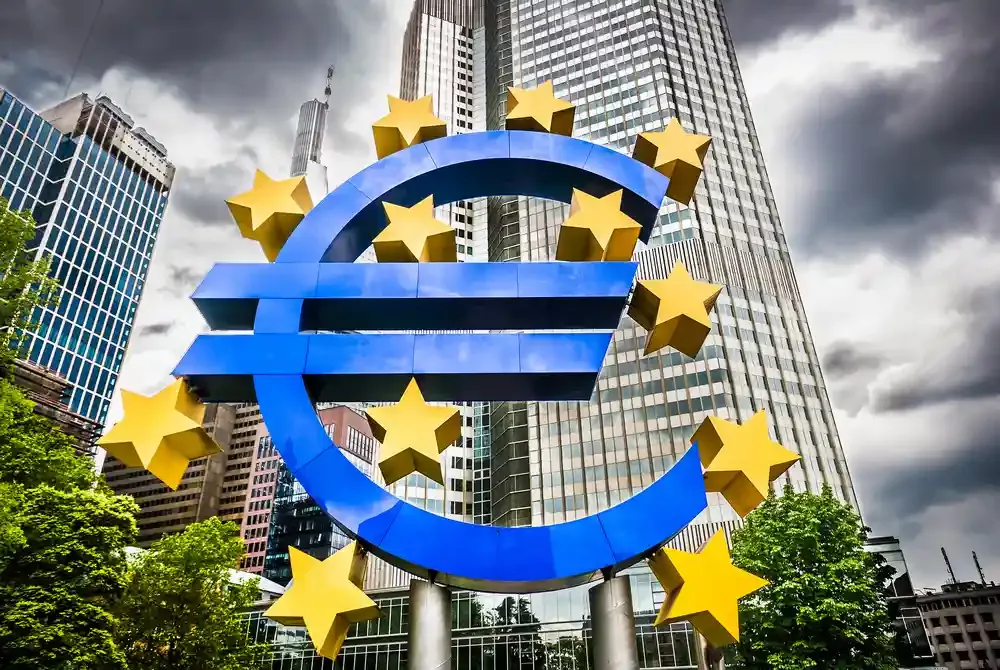 Overseas
EUROZONE BUSINESS ACTIVITY SLIPPED INTO REVERSE for the first time since early 2021. S&P Global's flash eurozone composite purchasing managers' index for July, which showed output and new orders both fell. China's 2nd Qtr GDP expanded at a 0.4% annual rate, its weakest growth rate in more than two years and a measure of the costs imposed by Beijing's zero-tolerance approach to COVID-19. Chinese leaders all but acknowledged that the country would miss its annual growth target (5.5%) this year.

Steel Industry Updates
STEEL DYNAMICS PLANS TO CONSTRUCT A FLAT-ROLLED ALUMINUM MILL IN THE SOUTHEAST, utilizing recycled, low-carbon aluminum scrap, with capacity for 650,000 tonnes. Commercial production will begin in the 1st Qtr of 2025, in response to growing demand from the beverage can and automotive industries. U.S. Steel reported its best-ever quarterly adjusted earnings of $1.1bn. Average realized prices YOY rose across the board, e.g., flat-rolled +24% , mini mill +10% and tubular +67%.

Automotive Trends
TESLA HAS INCREASED ITS CAPITAL SPENDING PLAN BY $1BN and now expects to spend between $6bn and $8bn this year and each of the next two years, as it looks to ramp up production at its new facilities in Texas and Berlin. Tesla posted $2.3bn 2nd Qtr profit, below its record profit of $3.3bn in the 1st Qtr. The Energy Department will loan a joint venture of GM and LG Energy Solution $2.5bn to help finance construction of new lithium-ion battery cell manufacturing facilities in Ohio, Tennessee and Michigan.

Medical Insights
CLEARANCE FOR DEXCOM'S G7 CONTINUOUS GLUCOSE MONITORING SYSTEM WILL BE DELAYED until late 2022. Software revisions are required after questions came up in the FDA's review. related to the management of the alerts and alarms in the system for the U.S. mobile application. The U.S. medical device industry hailed Congress's vote to appropriate $280bn to increase domestic production of chips, including a $2bn fund to ensure the production of older generation chips used in many medical devices.

Aerospace Developments
MAJOR AEROSPACE COMPANIES ARE SOUNDING THE ALARM ON THEIR SUPPLY CHAINS as shortages ranging from raw materials to castings or semiconductor chips pressure earnings and crimp the industry's ability to capitalize on roaring travel demand. Pratt & Whitney posted a 16% sales gain in the 2nd Qtr, citing passenger return to air travel and a manufacturing boost.

Energy Sector News
WHAT TO DO WITH NUCLEAR POWER IS ONCE MORE AT THE CENTER OF DISCUSSIONS, as Europe makes the transition to green energy. The EU Parliament voted in favor of EU rules designating investments in nuclear and certain gas projects as sustainable and green. The Biden administration will allow solar panel parts to be imported free of tariffs from Cambodia, Malaysia, Thailand and Vietnam, offering a cost reprieve to American renewable energy project developers after months of uncertainty.
Metals & Commodities
POLYSILICON PRICES ARE RISING AS PLANT OUTAGES EXTEND A SHORTAGE of the material that is key to making solar panels. The average cost of the most expensive grade of polysilicon rose 1.9% by mid-July. Prices are at the highest level since late 2011 but may ease in August. BHP, the world's largest resources company, has warned of economic headwinds during the next year, signaling that the sharp fall in commodity prices is darkening the outlook for the world's biggest miners.
Stay Up to Date:

Stay up to date on the latest state of the markets and ecosystems fueled by stainless steel and other key manufacturing materials by subscribing to get the Ulbrich Economic Update delivered to your inbox monthly. Subscribe to our newsletter.
All articles