Stainless Steel Strapping and Banding for Insulation & Pipe Jacketing Applications
Ulbrich is a premier producer of banding and strapping for the insulation and jacketing markets focused on clients in the industrial, commercial, governmental, marine and environmental sectors. Industries served are: Oil & Gas, HVAC, Marine, Acoustical, and Fire Protection.
Sizes typically ranging from .015″ to .020″ with additional thicknesses readily available. Widths from .500″ to 1.500″ with conditioned safety edges are standard and can be ready to ship in pre-packaged boxes or oscillated coils from stock. Custom orders can typically ship within one week.
Our banding and strapping is available in multiple finishes and colors (the most dominant color 'blue') to accommodate various industry and country specifications. Ulbrich can ship this product globally and package for easy distribution to your end users.
For More Information and Pricing on Banding / Strapping Products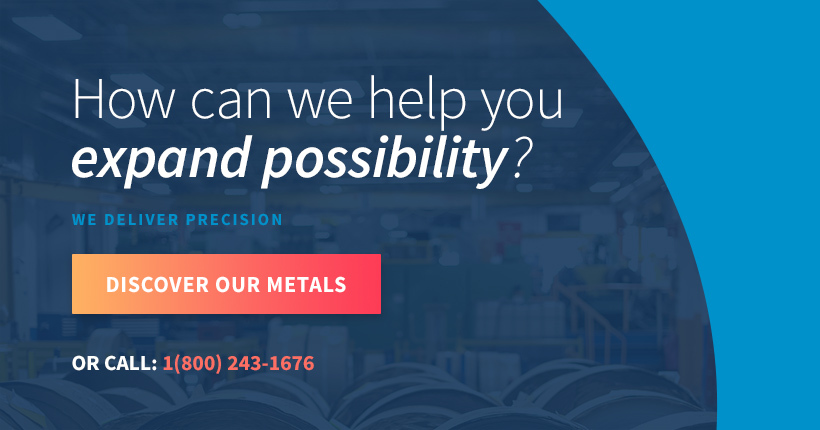 All articles