Stainless Steel Bar Products Available From Diversified Ulbrich of Canada
Diversified Ulbrich of Canada stocks a vast inventory of stainless steel bar products in round, flat, square and hex in both Downsview, Ontario (Toronto) and Pointe Claire, Quebec (Montreal). Typical available alloys include: 303, 304, 304L, 316L, 316L and 17-4PH. Additional alloys are available by special order.
Both facilities offer cut to length services and next day delivery to most areas. We are ISO 9001 certified and purchase our stainless products from trusted and reliable sources. Complementing our bar inventory is a full line of stainless steel tube in round, square and rectangular shapes, as well as, stainless structural angle, and stainless steel sheet.
Stainless Steel Round Bar in sizes:

0 .125″ – 14″ diameter

304, 304L, 316, 316L, 17-4PH

Stainless Steel Flat Bar (true flats and plate flats) in sizes:

0 .125″ – 1.00″ thick x 0.50″ – 12″

304, 304L, 316, 316L

Stainless Steel Square Bar in sizes:

0 .1875″ – 2″

304, 304L, 316, 316L, 17-4PH

Stainless Steel Hex Bar in sizes:

0 .1875″ – 2″

303, 304, 316
Submit a Request for Quote
Diversified Ulbrich of Montreal
20 Hymus Blvd
Pointe Claire, Quebec
H9R 1C9 CANADA
Toll Free: 800-361-5950
Phone: 514-694-6522
Fax: 514-694-0266
Diversified Ulbrich of Toronto
98 Norfinch Drive
Downsview, Ontario
M3N 1X1 CANADA
Toll Free: 800-268-1233
Phone: 416-663-7130
Fax: 416-663-7792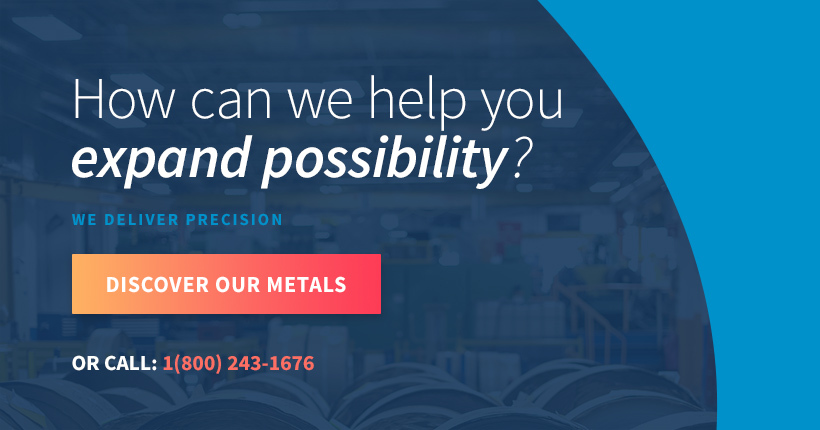 All articles